Man Refuses to Cut Almost 10-Inch Ear Hair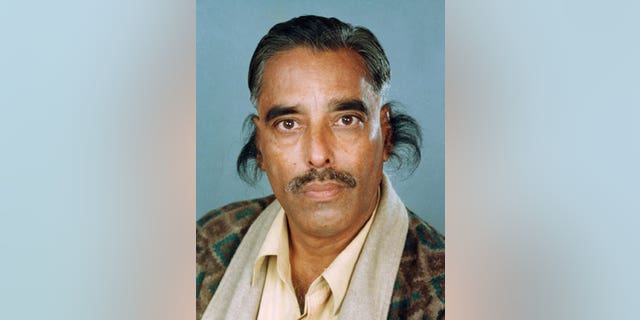 Radhakant Baijpai has no intention of ever cutting the hair in his ears, which he has been growing since he was 18-years-old.
In fact, the Indian grocer, 58, has let his hair grow so long, it measures 9.8 inches in each ear. He was recognized in the Guinness Book of World Records as having the longest ear hair in 2003, London's Daily Mail reported Tuesday.
Baijpai, who lives in Uttar Pradesh, India, said he considers the long ear hair a sign of luck and prosperity.
Baijpai's wife did not always think her husband's look was sexy, he said.
"She has always been asking me to cut my ear hair, but since the official record was confirmed by Guinness, she has allowed me to keep it because it is a source of pride to me," said Baijpai, who uses an herbal shampoo to clean the hair.
Baijpai said his son, who is 25, has started growing out his ear hair.
Although everyone has some amount of ear hair, lengthy hair such as Baijpai's is often the result of genetics.
Click here for photos of Baijpai and to read more on this story from the Daily Mail.