Man Charged With Murder, Kidnapping of New Orleans Teens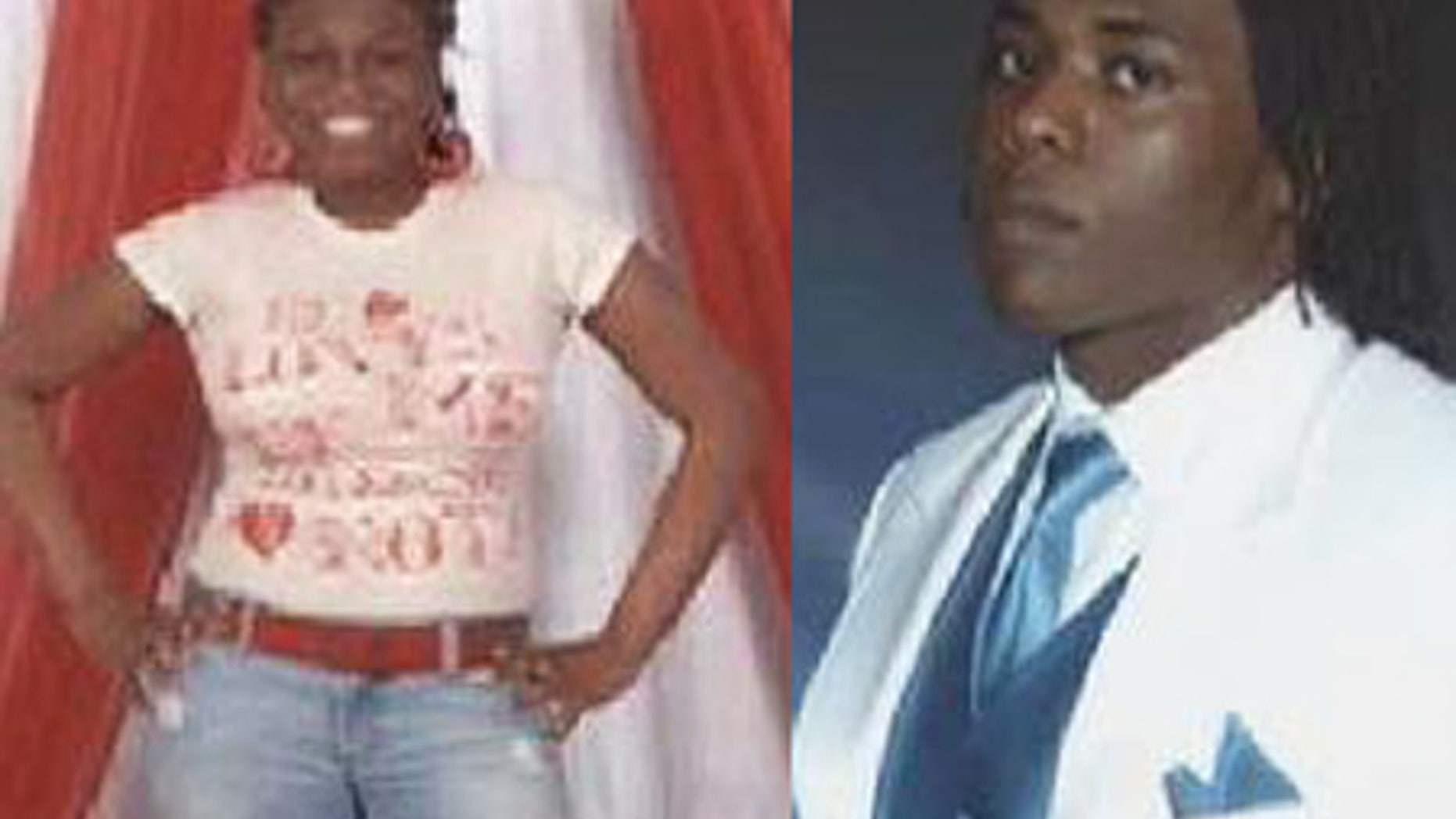 NEW ORLEANS – Police say a man turned himself in Tuesday and was booked on charges of kidnapping two teens from an apartment and fatally shooting them in an abandoned house in New Orleans.
New Orleans police say Layman Foster of New Orleans was booked on charges of first-degree murder, aggravated kidnapping and aggravated burglary. The bodies of Calyisse Perkins and Fitzgerald Phillips, both 19 years old, were found Monday.
Phillips' family got a ransom call about half an hour after the couple was kidnapped early Saturday.
Another man has been booked on charges related to the kidnapping, but he has not been charged in connection with the killings.
A spokesman for the district attorney's office did not immediately return a phone message asking whether Foster had a lawyer.