Lawyer for Boy, 11, Accused of Killing Dad's Pregnant Fiancee Files Emergency Motion for Bail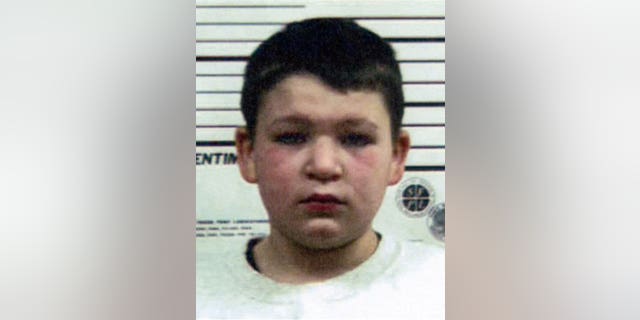 PITTSBURGH – The lawyer for an 11-year-old boy accused of killing his father's pregnant fiancee has filed an emergency motion asking a Lawrence County judge to set bail.
Jordan Brown's lawyer wants his client released into his father's custody.
Defense lawyer Dennis Elisco contends that Jordan can qualify for bail because he isn't a flight risk and cannot face the death penalty because of his age.
The funeral for 26-year-old Kenzie Marie Houk is scheduled for 8 p.m.
Her mother, Debbie Houk, says Brown had been threatening the woman for at least two months. Authorities believe the killing was premeditated.
Debbie Houk said Tuesday that Jordan often gave her daughter a hard time, especially when his father wasn't around.
Jordan is accused of shooting Kenzie Houk in the head Friday and killing her and her unborn baby boy.
Jordan and his dad lived with Houk and her two young daughters in the western Pennsylvania town of Wampum.
A funeral for Houk and the baby will be held Tuesday night.
On Monday, the Pennsylvania district attorney in the case defended his decision to charge the boy as an adult.
Lawrence County District Attorney John Bongivengo said Monday that Pennsylvania law doesn't permit him to file a criminal homicide charge against Jordan in juvenile court.
Jordan is charged with using his own 20-gauge shotgun to kill Houk.
The gun was a Christmas gift from the boy's father.