John Mayer Says He's Going to Escort Jen Aniston to Oscars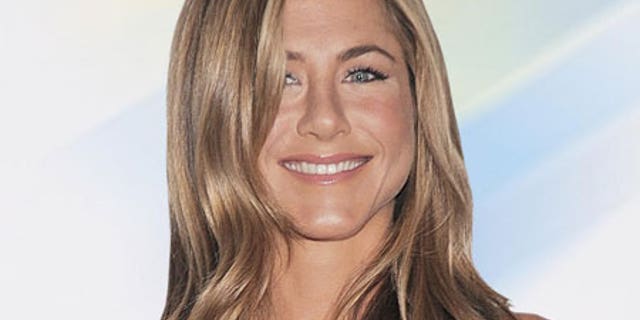 John Mayer is a good boyfriend.
He's going to be there for girlfriend Jennifer Aniston at the Academy Awards on Sunday.
Aniston is presenting an Academy Award, while her ex Brad Pitt and his baby mama, Angelina Jolie, are both up for them as best actor and actress, respectively.
"I'm going to the Oscars," Mayer told Popsugar.com. "It's my first Oscars. And it's my first being an Oscar boyfriend."
PHOTOS: Jennifer Aniston's man trail.
The news must come as a relief to Aniston, who otherwise would have been on her own on the Oscar's famous 8-million-mile-long red carpet as Pitt and Jolie soaked up the flashbulbs.
But after the Oscars, it's back to work, says Mayer.
"After that night I have a deal almost signed in blood that says I must go into the studio and finish this record," he said. "So after Oscar Sunday, Monday morning I'm invisible."
Except of course he'll be in all of those red carpet Johniston photographs with Jen on Monday, to counterbalance all of those Brangelina pics.
Not quite invisible.
(Being famous is complicated.)