Hanging Sentence Upheld for Japan's Curry Poisoning Murderess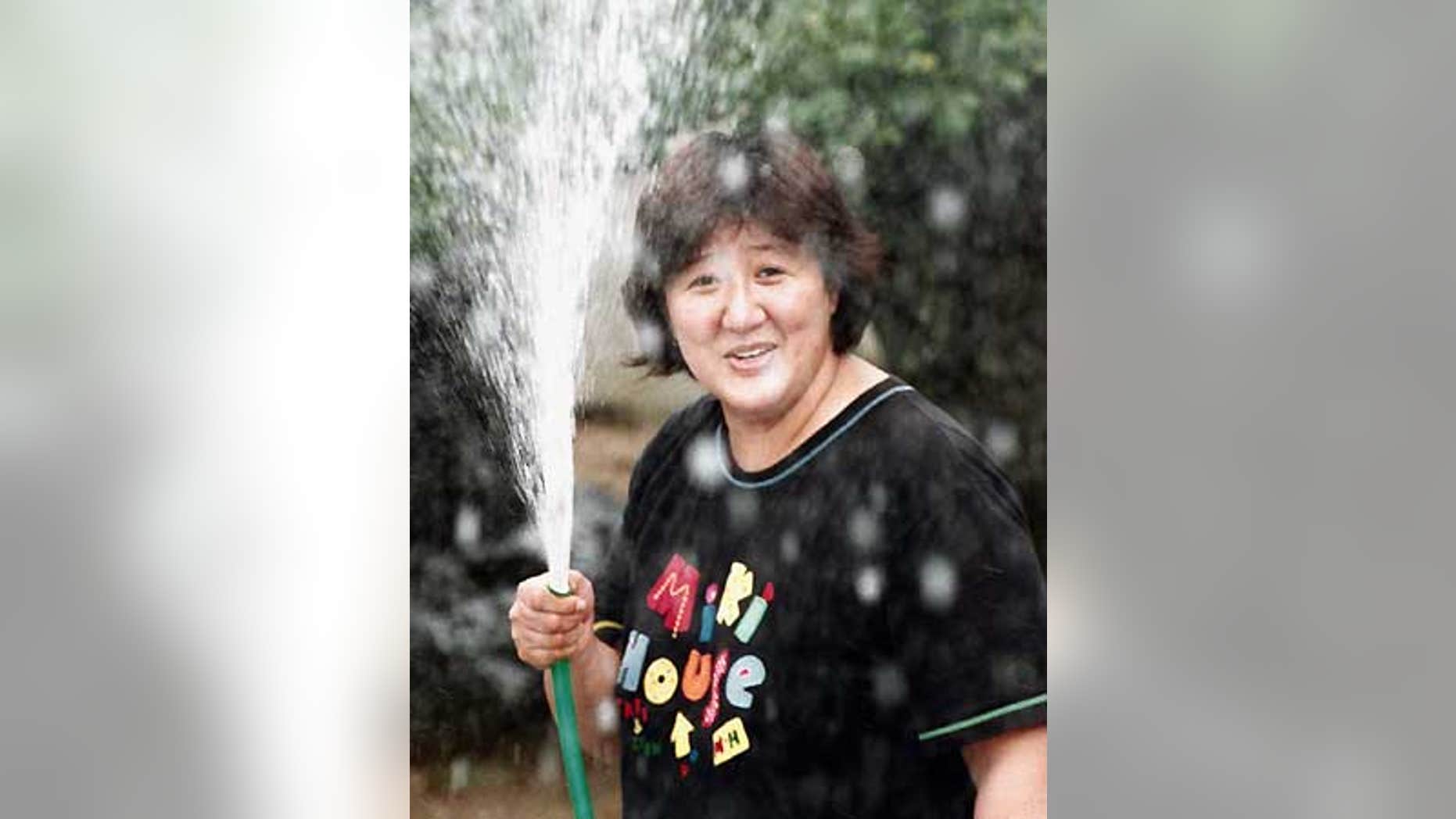 TOKYO – Japan's highest court on Tuesday upheld the death sentence of a woman convicted of murdering four neighbors and sickening dozens more with arsenic-laced curry more than a decade ago.
The Supreme Court rejected Masumi Hayashi's appeal and backed an earlier criminal court's decision to administer the death penalty, said court spokeswoman Hiromi Takano.
Most likely, though, the court ruling will be the last in a nearly decade-long legal battle in one of Japan's highest-profile cases.
Hayashi's lawyers have said they plan to file a petition for a retrial, the Kyodo news agency reported.
A district court convicted Hayashi, 47, in 2002 of deliberately lacing a pot of curry with arsenic and serving it to neighbors at a festival in July 1998 in Wakayama city, about 280 miles southwest of Tokyo.
Four people, including two children, died, and 63 others fell ill after eating the curry.
Arsenic, which occurs naturally in soil and water, is poisonous in large amounts and has been used to kill insects and rats.
The incident unnerved the nation at the time and led to dozens of copycat crimes across Japan for several months. In one case, a man died after drinking canned tea laced with cyanide.
Hayashi was arrested in October 1998 and has since maintained her innocence.
The courts never clarified a possible motive, although prosecutors have said she was angry with housewives in the neighborhood. She was also convicted without direct evidence linking her to the poisonings.
But the top court said that the circumstantial evidence proves beyond doubt that Hayashi is guilty.
"The defendant's criminal responsibility is extremely serious. ... The court has no choice but to approve the death sentence by the district court," Kyodo said, quoting the ruling.
Hayashi's chances of securing a retrial are low, said Makoto Teranaka, secretary-general of Amnesty International Japan. If the petition fails, Hayashi could appeal for clemency as a last-ditch effort.
Teranaka said his group, which opposes the death penalty, is troubled by the sentence because of the lack of a confession or direct evidence.
Japan reinstated capital punishment in 1993 after a four-year moratorium and executes prisoners on death row by hanging.
There are currently 99 inmates on death row, five of whom are women.