'Guiding Light' Soap Opera Canceled After 72-Year Run - Or Is It?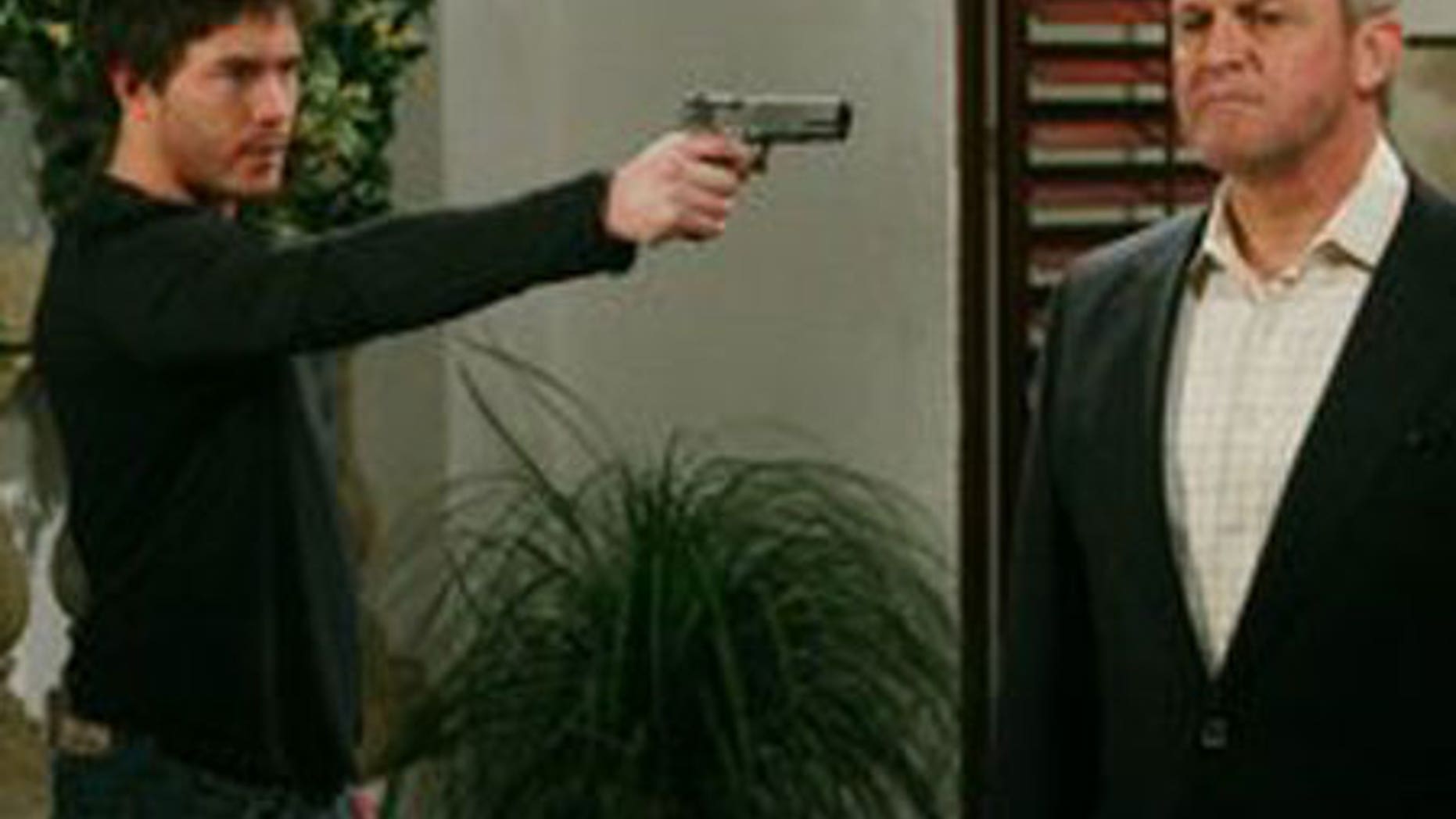 Kevin Bacon got his start there. So did Calista Flockhart, Allison Janney, and Hayden Panettiere.
And now it is no longer.
CBS announced that "Guiding Light," the longest running show in broadcast history - a program that predates television itself - has been canceled.
It's last episode on CBS will air in September.
"Being on the air for more than seven decades is truly remarkable, and it will be difficult for all of us at the show to say goodbye," said Executive Producer Ellen Wheeler. "I'm proud of everything we've been able to do."
But could there be a glimmer of light at the end of the "Guiding Light" tunnel?
Brian T. Cahill, Senior Vice President and Managing Director, TeleNext Media, said in a statement that "We are working hard to find the show a new home, and we are exploring all our options to continue to bring loyal fans the characters and stories they love."
What does this mean? Another network? Cable? The Internet?
Tune in tomorrow...