Ga. Truck-Rental Office to Reopen After Rampage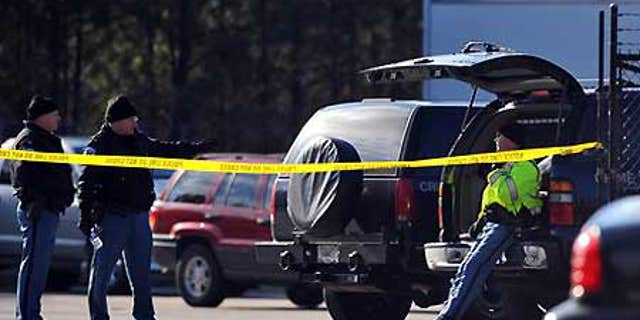 KENNESAW, Ga. – Penske officials plan to reopen a truck rental office in suburban Atlanta where police say a disgruntled employee shot five people, killing three.
Company officials say the Penske Truck Rental facility in Kennesaw is set to reopen Friday morning. Penske Truck Leasing President Brian Hard says he and other executives have briefed the 30 employees in the office and have grief counselors on hand.
Authorities say 60-year-old Jessie James Warren donned camouflage and opened fire on the office Tuesday. He was arrested about a mile away.
Warren had worked there as a technician from June 2005 until this past July, but company officials would not say if he was fired. There is no known motive and police say he chose his targets at random.