Detectives May Have New Clues in Yale Student Annie Le's Murder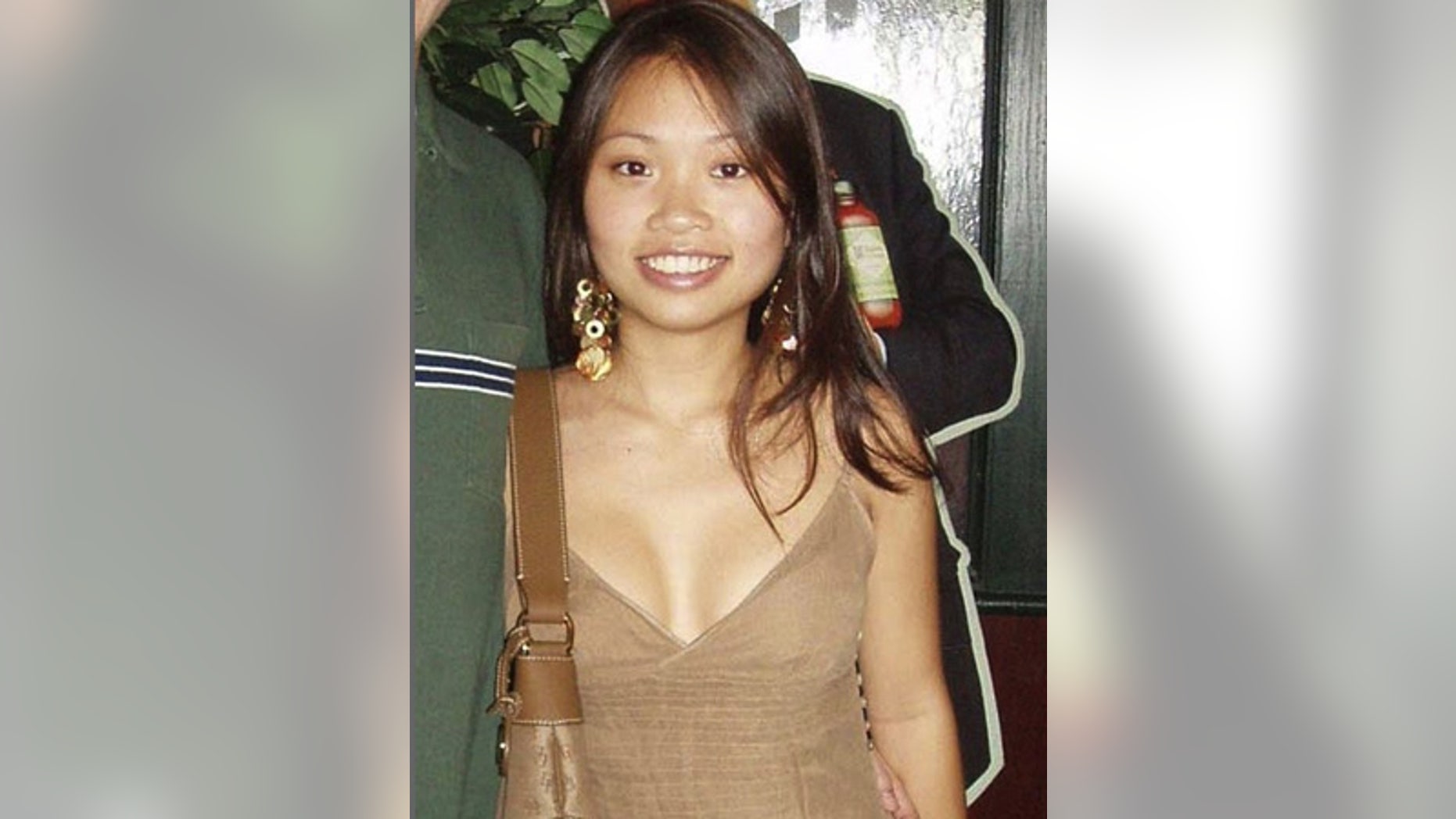 Detectives in the stunning broad-daylight murder of Yale grad student Annie Le may have found new evidence in the university lab building where her body was stuffed behind a wall.
New Haven Police Officer Joseph Avery said investigators returned to the facility Wednesday to examine what could be new clues in the killing. He declined to elaborate further. Authorities say they don't expect to make any more arrests.
It was the same day 24-year-old Le, who was studying for her doctorate in pharmacology, was remembered in a memorial service. Her funeral is Saturday in California.
Raymond Clark III, 24, a lab technician who worked at Yale in the same facility where Le did her research, is behind bars and charged with her murder.
Attorneys for Clark asked the court to continue to keep his arrest warrant affidavit sealed from public view on Thursday.
Le was set to be married Sept. 13, the day her body was discovered after she disappeared suddenly the previous week.
On Wednesday night, Le was remembered at her fiance's synagogue as a bright, vivacious, ambitious dynamo whose death cheated those who loved her, as well as those who never had a chance to meet her.
"Instead of celebrating a wedding, we are memorializing a life," said Lauren Widawsky, the younger sister of Le's fiance Jonathan Widawsky.
In an hourlong service attended by about 300 people at Temple Beth El on Long Island, N.Y., clergy, friends and relatives gathered to mourn Le's loss.
She and Widawsky were to be married by the synagogue's cantor at a nearby catering hall on Long Island.
Cantor Sandra Sherry noted Le was so looking forward to her wedding and had even made the beaded veil for the ceremony. She said the hundreds who attended the service did so "to support Jonathan, a young man who has had to experience a loss so early in his life."
Le worked on a team that experimented on mice as part of research into enzymes that could have implications for treatment of cancer, diabetes and muscular dystrophy.
Reports surfaced last week that Clark may have been angry with Le about the way she handled the lab mice, citing e-mails exchanged between the two in which he criticized her for failing to follow the rules.
Police say they don't know the motive for her murder.
"Annie was a passionate young scientist who wanted to save the world," said Janet Widawsky of her future daughter-in-law. "A life cut too short."
Earlier Wednesday, Clark's ex-girlfriend Jessica Delrocco said on ABC's "Good Morning America" that he was controlling, angry and got "physical" with her — to the point where he scared her. She declined to elaborate on any physical confrontations.
One of Clark's lawyers, public defender Beth Merkin, declined to comment Wednesday.
An animal lab technician at Yale since 2004, Clark cleaned floors and mouse cages. Some of Clark's co-workers have described him as rigidly enforcing the rules in the lab where research mice were caged.
The Associated Press contributed to this report.