Alaska Airlines Resumes Anchorage Flights After Volcano Erupts Again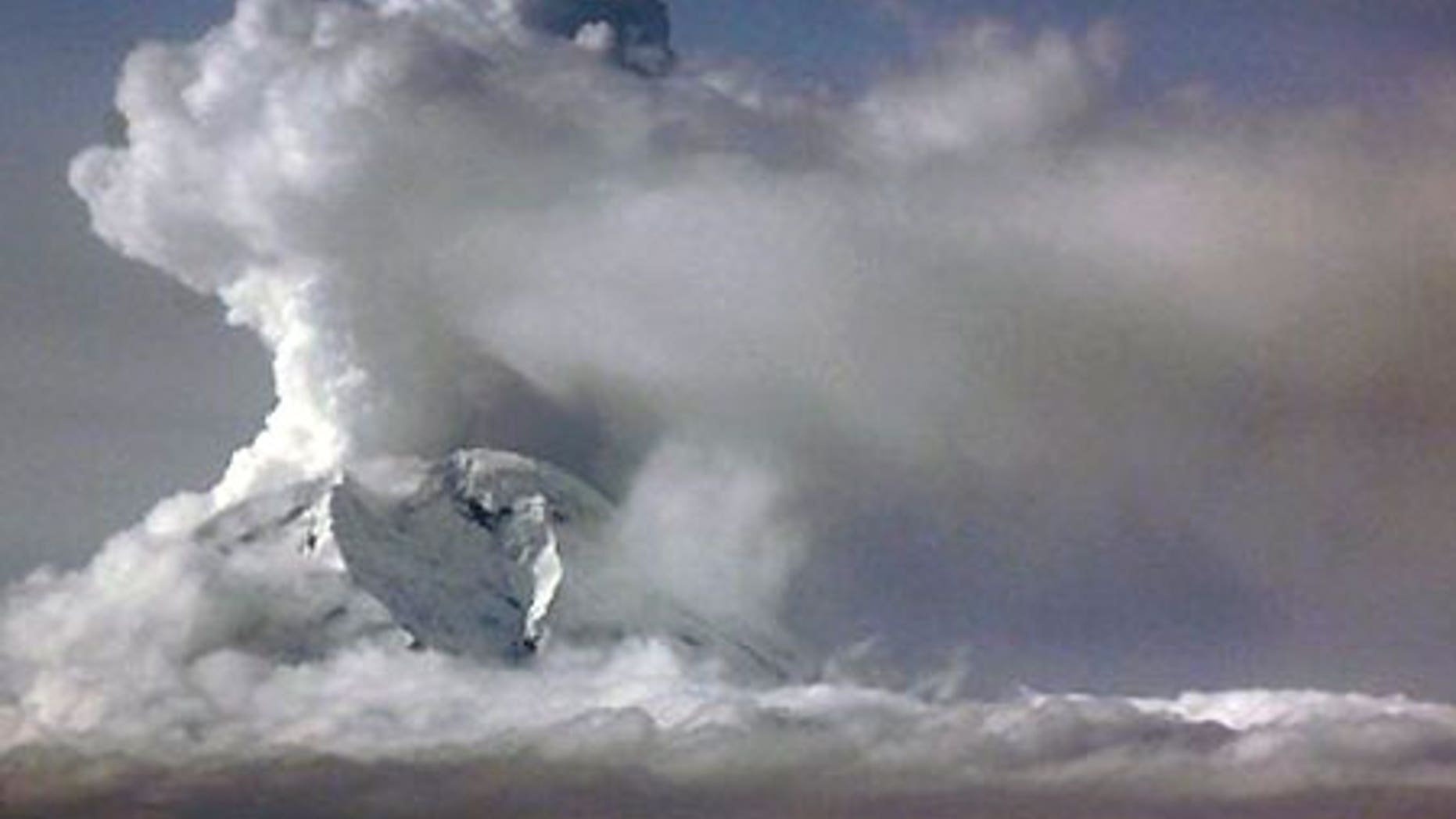 ANCHORAGE, Alaska – Alaska Airlines is resuming flights to and from Anchorage after the latest eruption from Mount Redoubt.
The airline says flights will resume Wednesday morning.
• Click to view photos of the volcano | Map of Mount Redoubt
Eighteen flights were canceled after the volcano about 100 miles southwest of Anchorage spewed steam and ash up to 25,000 feet Tuesday afternoon.
The volcano has been active since March 22. The last time it erupted was during a four-month period in 1989-90.
• WEBCAMS: Monitor Alaska's volcanoes live.