Zimmer liked the look of Vikings run defense in preseason debut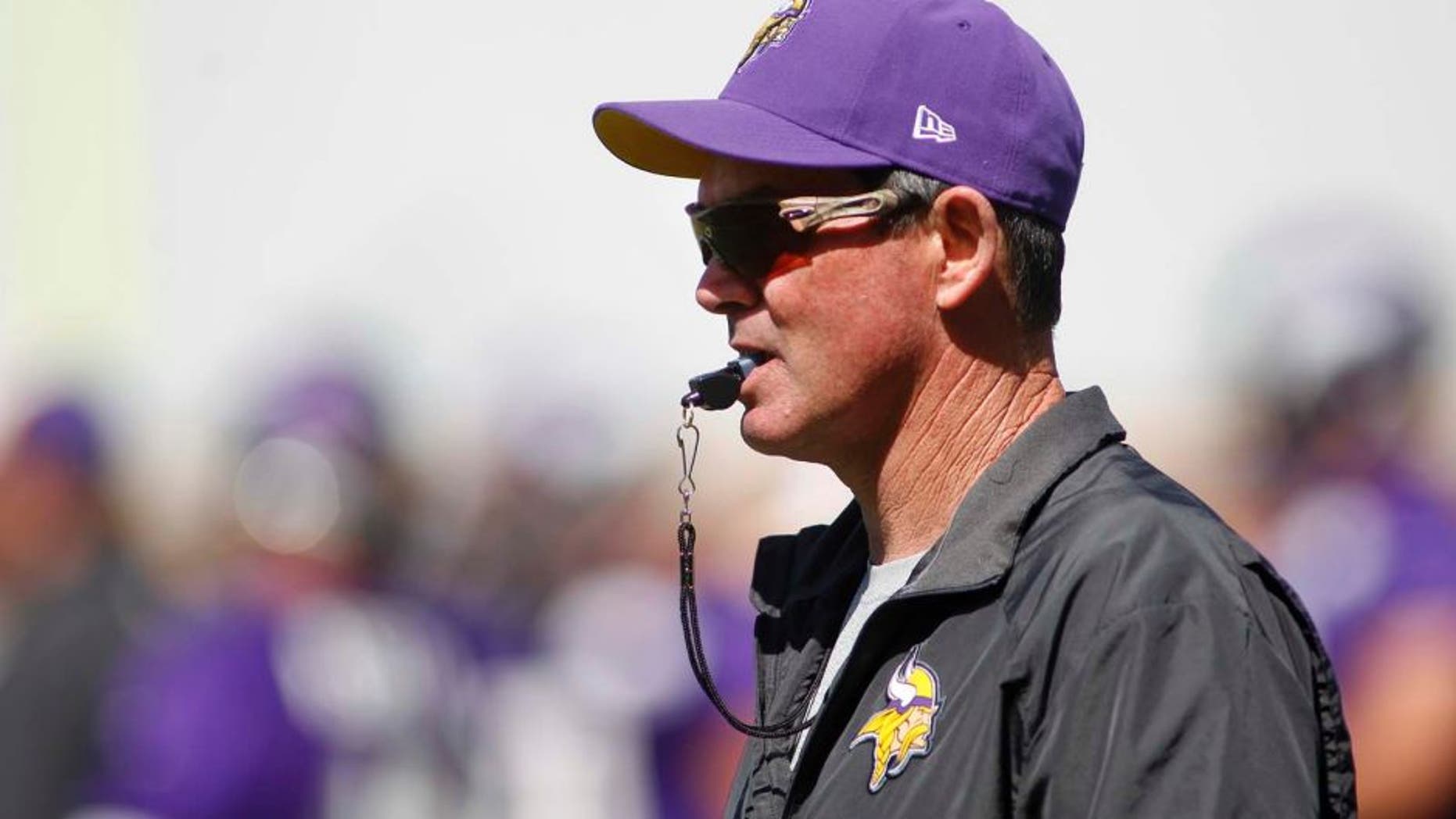 Minnesota Vikings head coach Mike Zimmer is a defensive-minded guy, so it's no surprise when he praises big dudes who rarely get the limelight. After the Vikings' 14-3 win over the Pittsburgh Steelers on Sunday night, Zimmer gave a shoutout to the team's top two nose tackles -- Linval Joseph and Shamar Stephen.
"Shamar played very well," Zimmer said, via Mark Craig of the Star-Tribune. "Linval only played two plays because we went to the nickel on the third play. He's had a really good camp. It's hard to judge on [two snaps]."
While athletic receivers and shutdown cornerbacks are all the rage nowadays, Zimmer is one of the NFL's true throwbacks. It's a played out football cliché, but he still believes the game is won and lost in the trenches.
"I feel like we controlled the line of scrimmage the other night," Zimmer said, per the Star-Tribune. "So that's important to me on both sides of the ball."
The Vikings' decisive win in the preseason opener serves as hard proof that Zimmer's winning formula remains timeless.
(h/t Star-Tribune)
Photo Credit: Andy Clayton-King/Associated Press