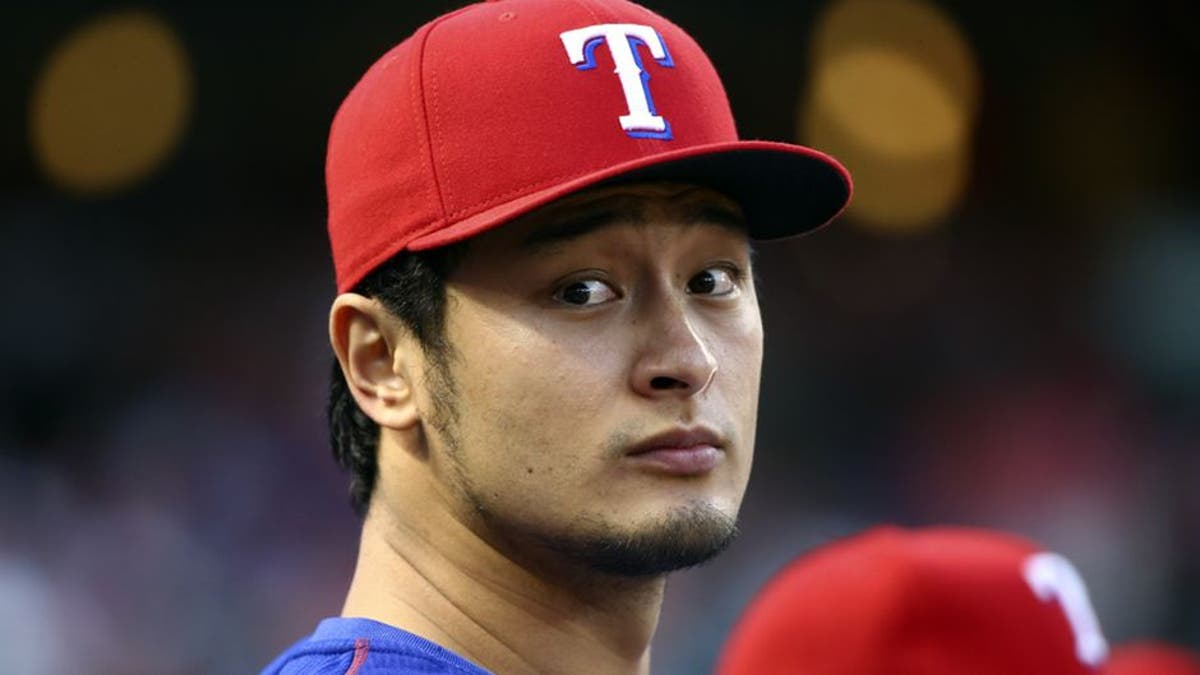 NEW YORK (AP) -- Seattle second baseman Robinson Cano, Tampa Bay pitcher Chris Archer and Toronto reliever Roberto Osuna are among seven replacement players selected for Tuesday's All-Star Game in Miami.
Houston reliever Chris Devenski, Minnesota reliever Brandon Kintzler and Detroit outfielder Justin Upton also were added to the AL roster Friday. Los Angeles Dodgers pitcher Alex Wood was added to the NL All-Stars.
Three of the original All-Stars are on the disabled list and won't be active for the game: Los Angeles Angels outfielder Mike Trout, New York Yankees second baseman Starlin Castro and Houston pitcher Dallas Keuchel.
Four pitchers on the All-Star rosters won't be active because they are scheduled to start Sunday: the Dodgers' Clayton Kershaw, Texas' Yu Darvish, Cleveland's Corey Kluber and Detroit's Michael Fulmer.