'Yes, sir,' Vick still feels young at heart despite being Jets' oldest player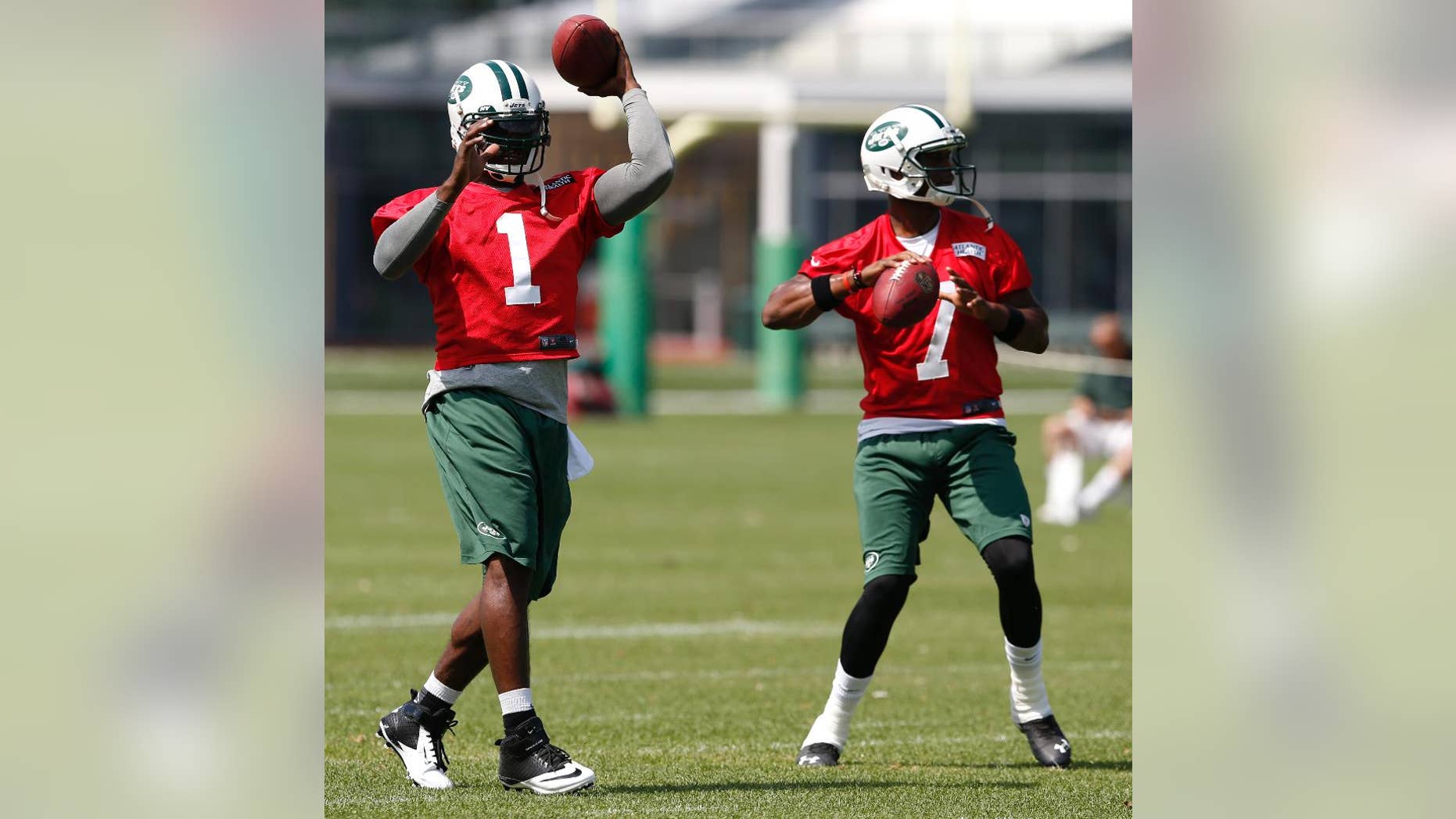 FLORHAM PARK, N.J. – Michael Vick isn't ready to break out the cane and rocking chair just yet.
Yes, the New York Jets quarterback will be 34 later this month and is the oldest player on the roster. And, sure, some of the team's recent draft picks were 9 or 10 when Vick was drafted in 2001.
Just don't call him "sir."
One Jets fullback — either Tommy Bohanon or undrafted free agent Chad Young — recently said, "Yes, sir," after taking direction from Vick in the huddle, and it took him by surprise. The veteran quarterback jokingly says if teammates keep calling him "sir," he needs to start thinking about retirement.
Vick says it "definitely makes me feel old" when people tell him they played as him on video games as kids.
___
AP NFL website: www.pro32.ap.org and www.twitter.com/AP_NFL