Yankees set to deal Burnett to Pirates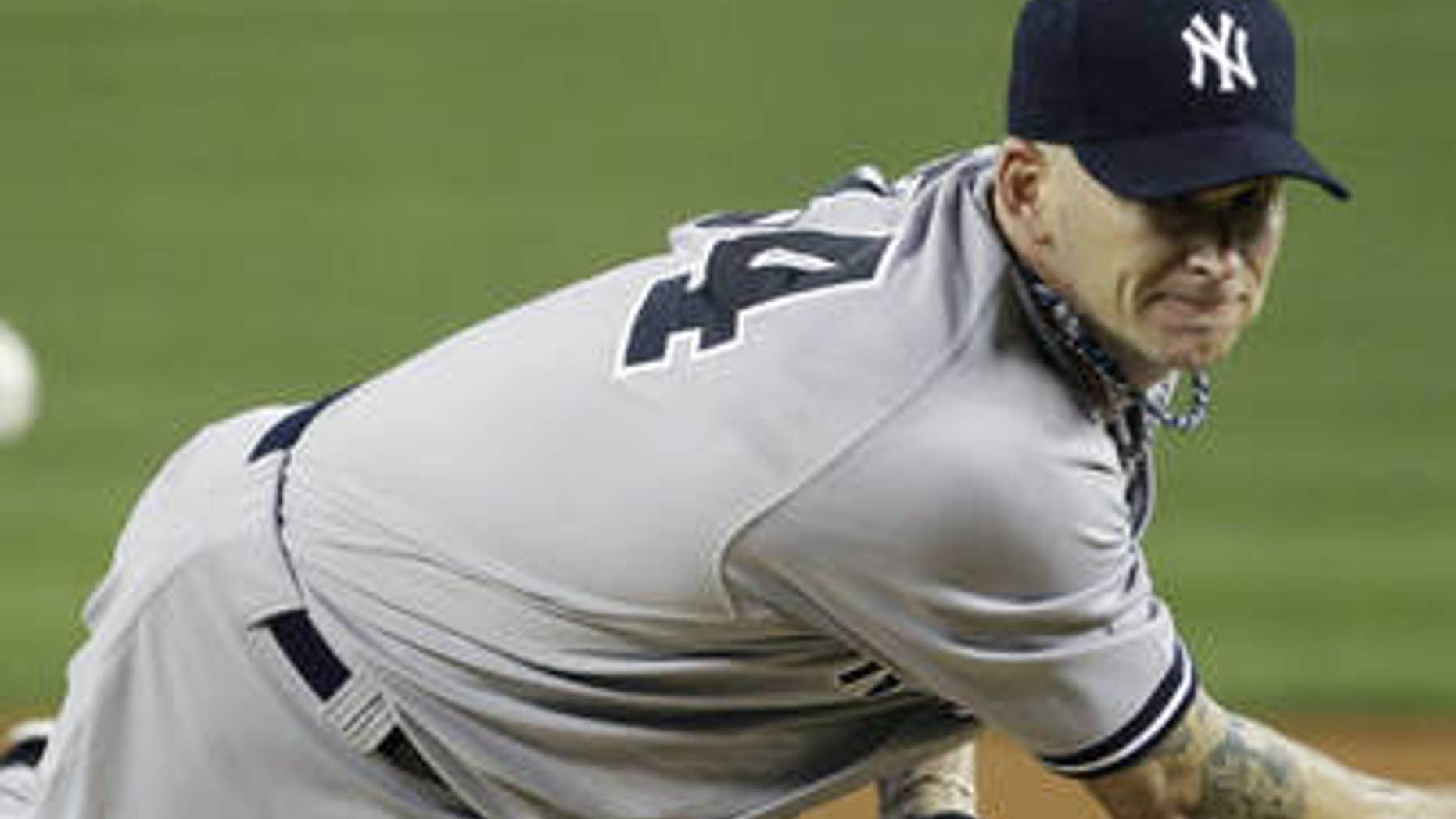 The Yankees and Pirates are in agreement on a deal for starting pitcher A.J. Burnett, according to a source. The teams are working through one final detail today and Burnett will take physical Sunday.
The deal requires approval from MLB.
The Yankees will pay $20 million of the $33 million left on Burnett's contract and receive two low-level minor leaguers from the Pirates, sources say.
Yankees' pitchers and catchers report to spring training in Tampa on Sunday.
Once the deal is completed, the Yankees plan to move quickly to sign free-agent designated hitter Raul Ibanez and infielder Eric Chavez, sources said.
The Yankees had discussed Burnett with three other teams.
Talks with the Cleveland Indians about a possible Burnett-for-Travis Hafner exchange "never got serious," one source said.
The Los Angeles Angels were willing to part with their own left-handed DH, Bobby Abreu, but the Angels are on Burnett's no-trade list and the pitcher will not approve such a deal, sources said. His family lives in Maryland, and his wife, Karen, does not like to fly.
The identity of the fourth club that checked in on Burnett is not known.