Yankees acquire 2B Castro from Cubs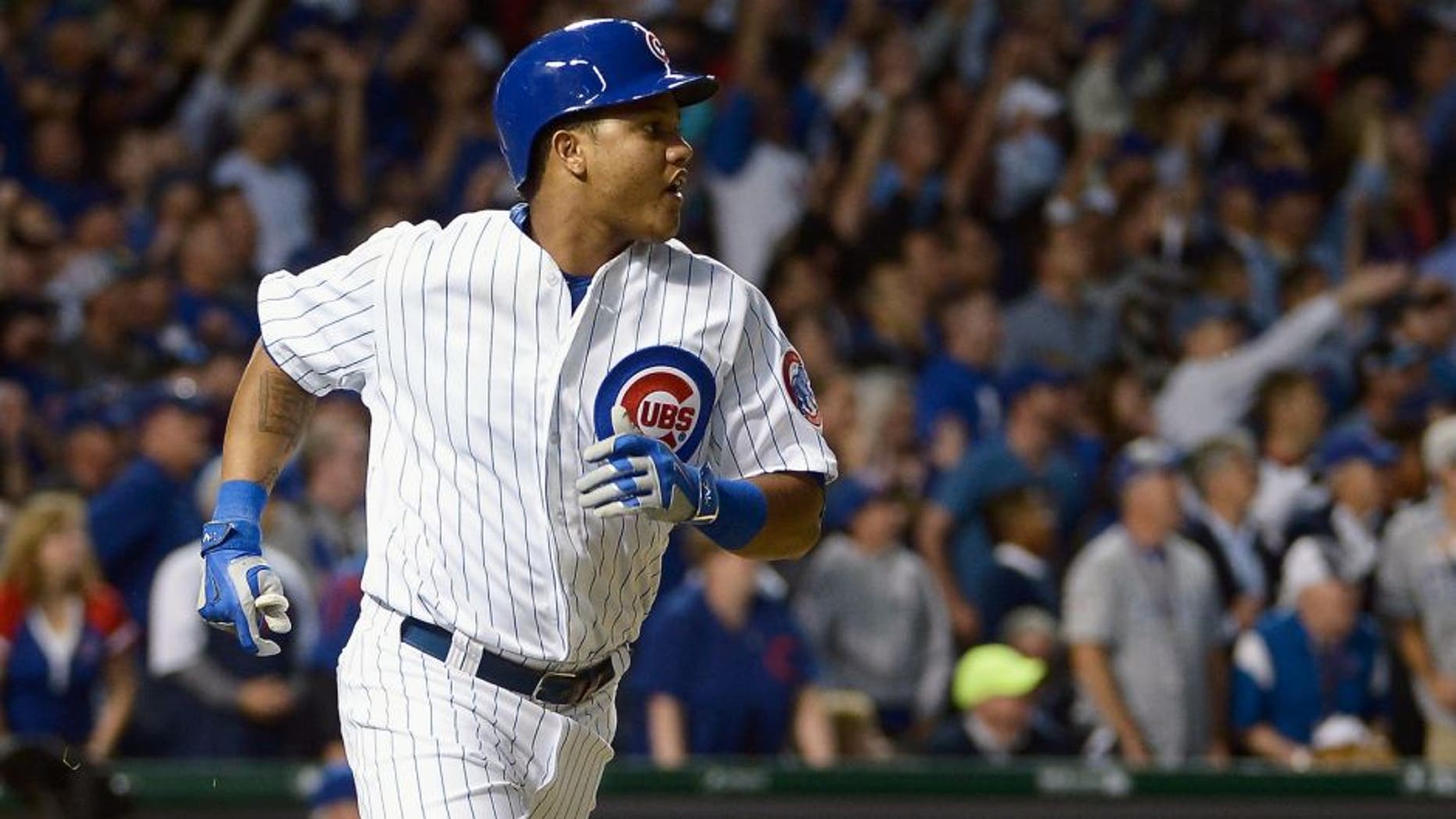 The Cubs have agreed to a trade sending second baseman Starlin Castro to the Yankees in exchange for right-hander Adam Warren and a player to be named, the Yankees announced. According to reports, utility man Brendan Ryan is the other player.
The trade comes on the heels of a reported deal between Chicago and free-agent Ben Zobrist.
Castro, 25, made the transition from shortstop to second base in 2015 as the Cubs brought up prospect Addison Russell from the minors. The three-time All-Star figures to be the Yankees' second baseman of the future, as he has a team-friendly deal through 2019.
The Cubs receive Warren, a 28-year-old spot starter and long reliever coming off the best season of his four-year career. Warren went 7-7 over 131 innings and 17 starts.
Ryan, 33, is a versatile player who would provide depth at a number of positions, having played six different spots in the field in 2015.