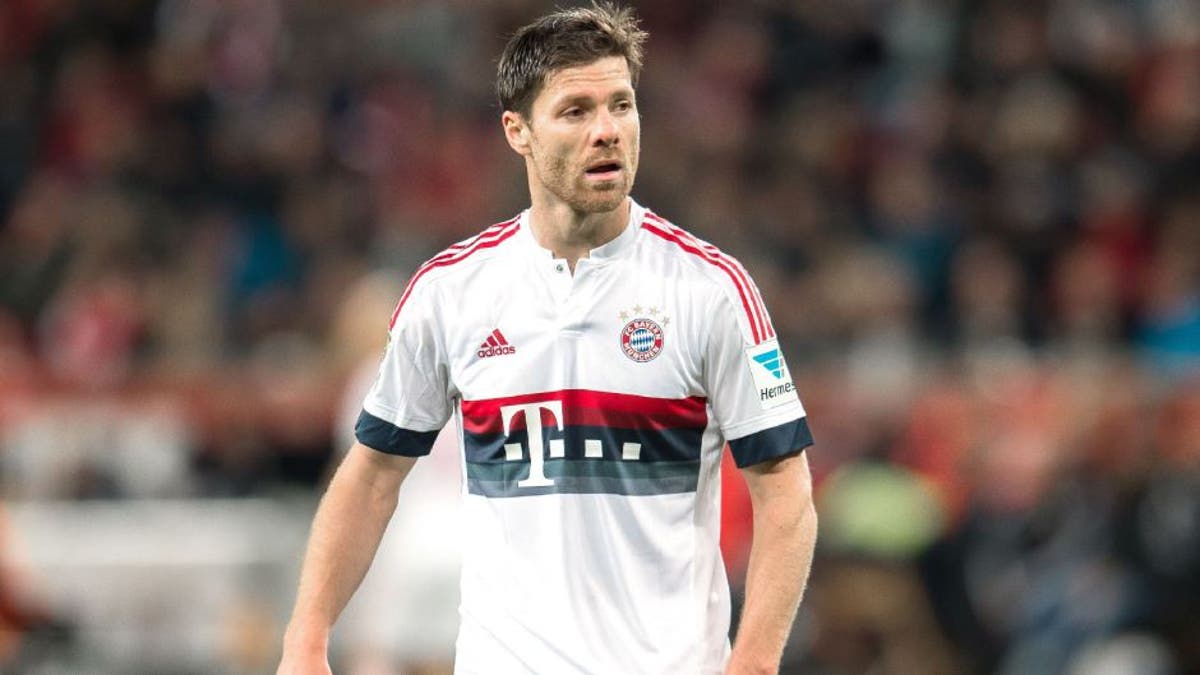 MADRID --
A Spanish state prosecutor has asked a judge to open an investigation into alleged tax evasion by Spain midfielder Xabi Alonso.
Prosecutor Jose Javier Polo tells The Associated Press he asked a judge to investigate Alonso after his office found "evidence" pointing to Alonso having defrauded Spain's tax office of 3 million euros ($3.3 million) from 2009-11.
It will now be a judge's decision to open a case or not.
Alonso joined Real Madrid from Liverpool in 2009 until five years later he moved to Bayern Munich, who face Wolfsburg on Saturday, a match you can watch live on FS2 (9.30am ET)
He has denied any wrongdoing.
In January, Javier Mascherano, a Barcelona midfielder and Alonso's former teammate at Liverpool, was convicted of not properly paying taxes.