Wrestling legend Bill Goldberg to introduce drivers at Bristol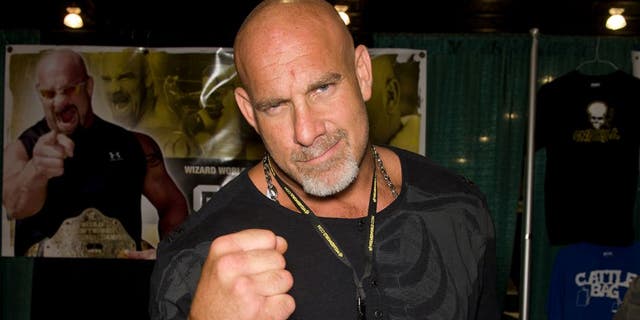 Wrestling legend Bill Goldberg will return to Bristol Motor Speedway, where he will lead driver introductions for the Food City 500 on April 17.
Each driver will come out to a Goldberg intro along with a song of their own choosing.
"It's always an honor lending a hand to NASCAR in doing what they do," said Goldberg, a world champion in both World Championship Wrestling (WCW) and World Wrestling Entertainment (WWE). "To be asked back to Bristol, where my NASCAR experience began over 20 years ago, is a special invitation that I could never pass up!"
Goldberg will also be at Bristol for Saturday's pre-race experience ahead of the Fitzgerald Glider Kits 300 NASCAR XFINITY Series race. He will make other appearances throughout the Bristol weekend, including at Yee-Haw Banks and Brews.