WR Cruz announces he'll be ready to play for Giants on Sunday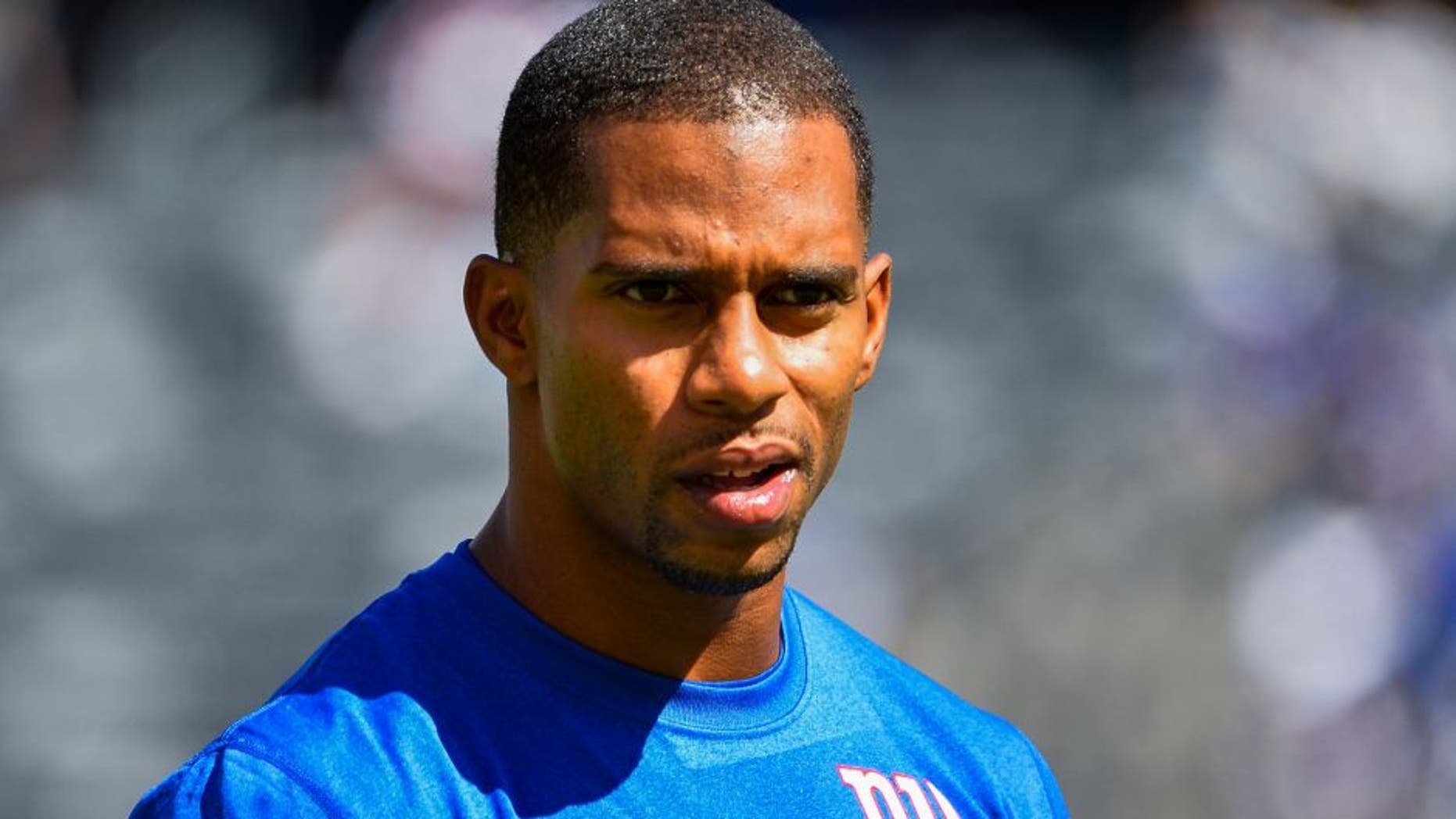 New York Giants wide receiver Victor Cruz says he is ready to return to practice this week and intends to play on Sunday.
Cruz posted an online video to announce that he definitely will play against the Buffalo Bills despite the fact that he hasn't practiced since Aug. 17, The New York Daily News reported.
Cruz spent the offseason rehabilitating a torn patellar tendon suffered in a game at Philadelphia last season. He's been sidelined by a left calf strain since midway through training camp. Last week he was running at the Giants' practice facility.
"I'm extremely excited to start my next game, to play my first game in this young 2015 season," Cruz says in the video. "I'm excited to team up with Odell (Beckham Jr.), man. It's gonna be fun."
Coach Tom Coughlin said Friday that Cruz would be "running all weekend" and that he was improving.
"I just wanted to make sure that I'm 100 percent before I go back out there," Cruz says in the video. "I want to be clicking on all cylinders. I want everything to be full force just to prevent another injury, you know what I mean?"
Cruz averaged 80 catches a season from 2011-13 and scored 23 touchdowns. He made 23 catches for 337 yards and one TD in 2014 before the injury in his sixth game ended his season.