Wishing Chris Osborne, Matt Kenseth's spotter, the best after car accident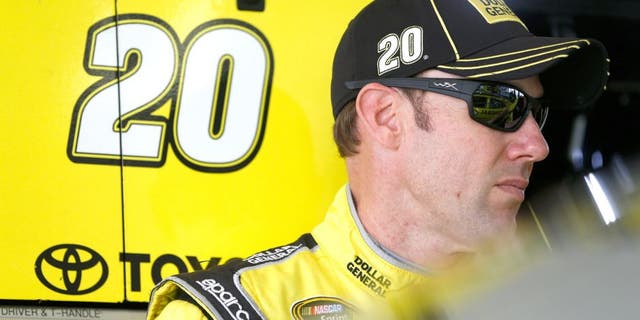 Chris Osborne, the spotter for Matt Kenseth's No. 20 Joe Gibbs Racing team, was involved in a serious automobile accident last weekend.
Osborne took to Twitter to express his thanks to all fans, friends and fellow NASCAR competitors who have wished him and his family well. Both Osborne and his wife suffered very serious injuries that will require lengthy recoveries.
All of us at FoxSports.com would like to wish Osborne and his family the best during this difficult time.
Osborne's son, Austin, also suffered injuries in the accident but was treated at a hospital and released. He posted a picture of the family car after the accident on Instagram, along with some details about it from his perspective.