Why the NFL is reportedly considering moving London start times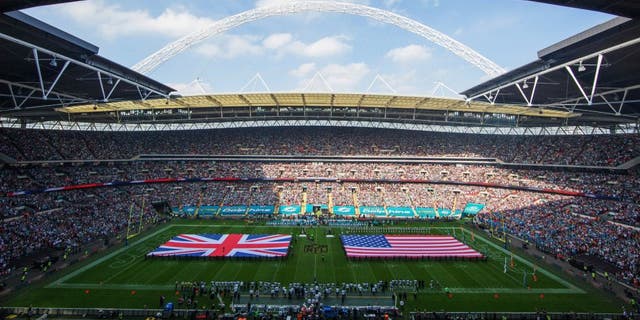 The NFL is aware of its declining ratings this season, and changes to combat the issue are already being considered. According to ESPN's Adam Schefter, the league is discussing moving kickoff times for London games from 9:30 a.m. ET to the more traditional 1 p.m. ET slot.
The thinking behind this is that there will be a smaller window of games on Sunday, rather than having them go from 9:30 a.m. to 11:30 p.m. when the night game finishes.
Another reason this would be a smart move is that it'd give local markets a more reasonable window to watch the game. When the Rams played in London, the game began at 6:30 a.m. in Los Angeles -- an early start time, to say the least.
A change would obviously have to come next season, considering there are no additional London games in 2016.