Why Charlie Strong didn't release Texas DT signee from NLI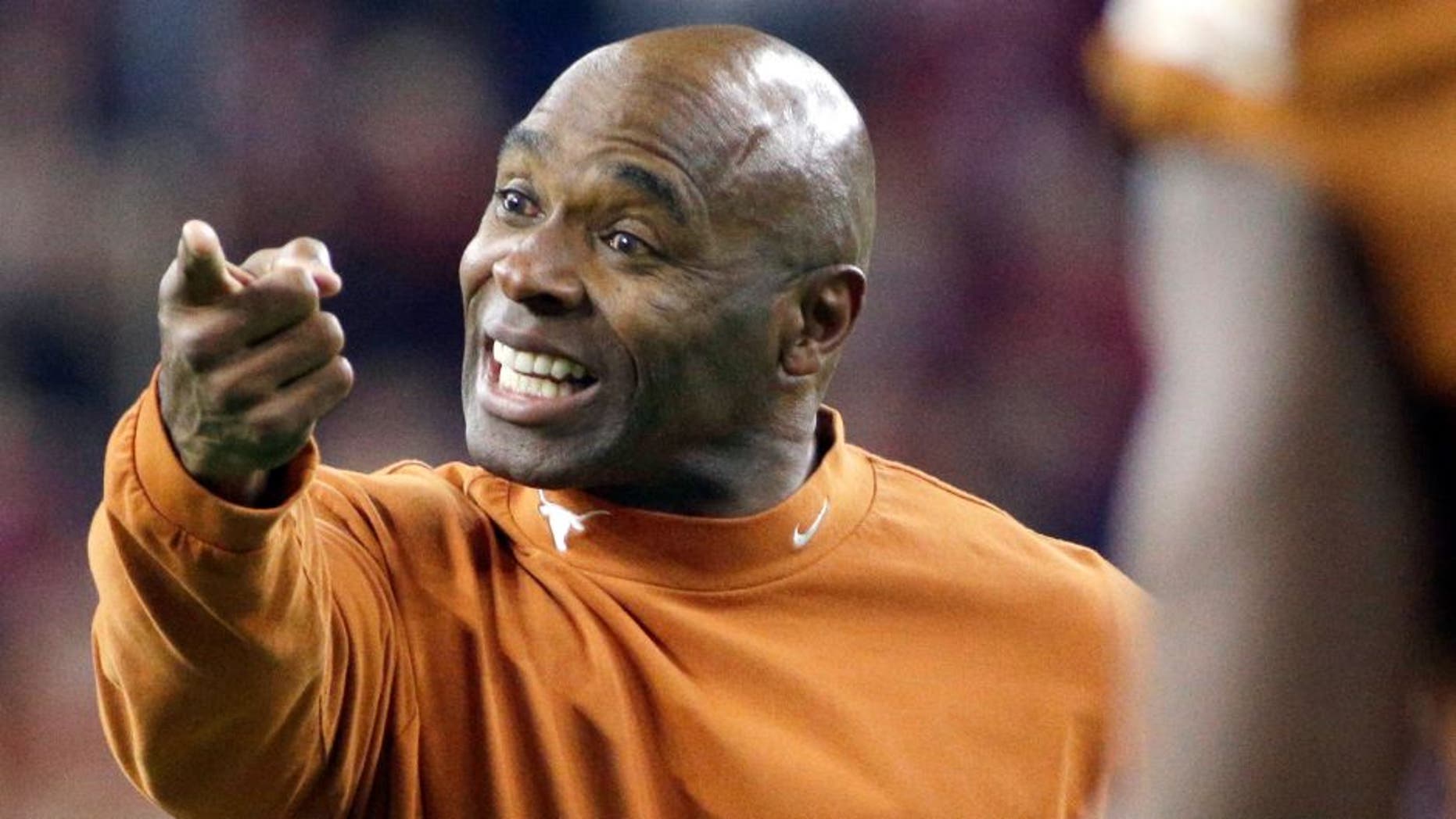 The odd, just-finished eligibility saga of Texas Longhorns defensive tackle signee Du'Vonta Lampkin finally came to a conclusion with his recent enrollment as a member of the Oklahoma Sooners football program.
The Cypress Falls product announced that he would not join the Texas program way back at the end of May, but after the NCAA denied his appeal to receive a release from the National Letter of Intent that he signed with the Horns back in February, he still had to wait until Texas denied his enrollment to pursue other options.
Texas head coach Charlie Strong explained on Saturday why the school chose not to grand him an immediate release.
"We recruited Lampkin," Strong said. "There was so much time that we placed into Lampkin and then he understood what it took to get into school here. What I don't want to see happen is that all of a sudden that we just set this standard where if a young man says, 'Hey, I had to finish this course and I don't finish it and I can go somewhere else.' "
(h/t Burnt Orange Nation)