Who should be on Portland's all-time starting five?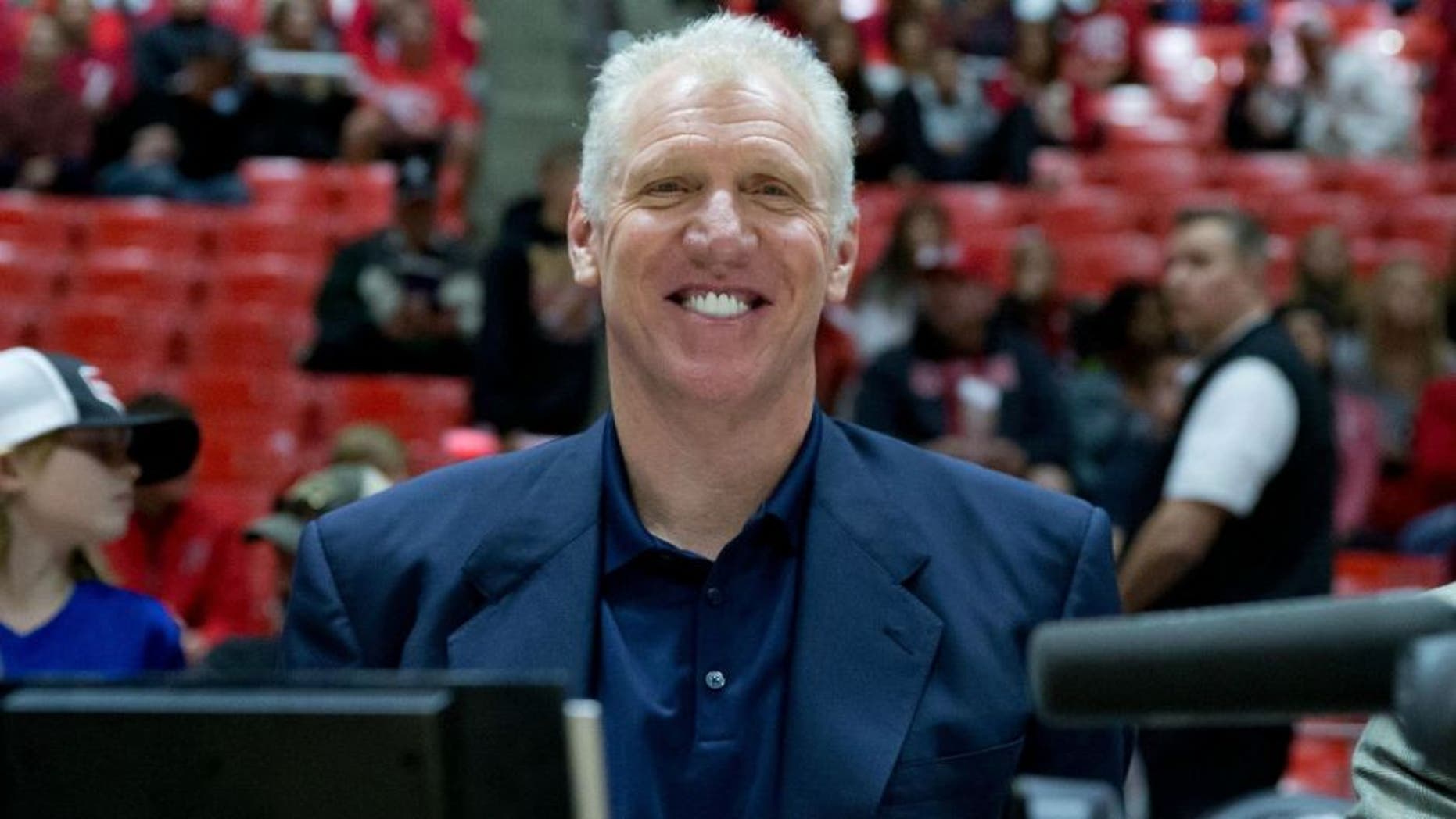 The Portland Trail Blazers are one of the most beloved organizations in the NBA. They're currently represent the entire Pacific Northwest and are the only professional sports team in Oregon.
Some seriously great players have rolled through over the past 45 seasons, so Yahoo's NBA writer Kelly Dwyer decided to figure out who the all-time starting five should be.
To nobody's surprise, Bill Walton is the center:
"Several poorly diagnosed stress fractures limited Walton's time with the Blazers, but he still played 209 games with the team that drafted him and averaged 17.1 points, 13.5 boards, 2.6 blocks and 4.4 assists. His role in leading the Blazers to the 1977 championship, working from the inside-out, remains a franchise high point."
Walton's career was tragic, but when healthy he was as dominant as any big man who ever lived. The Trail Blazers could've had a dynasty in the late 1970's if injuries weren't such a problem.
Anyway, who else made this list? Did Damian Lillard? LaMarcus Aldridge? Read on to find out.
(h/t: Yahoo!)