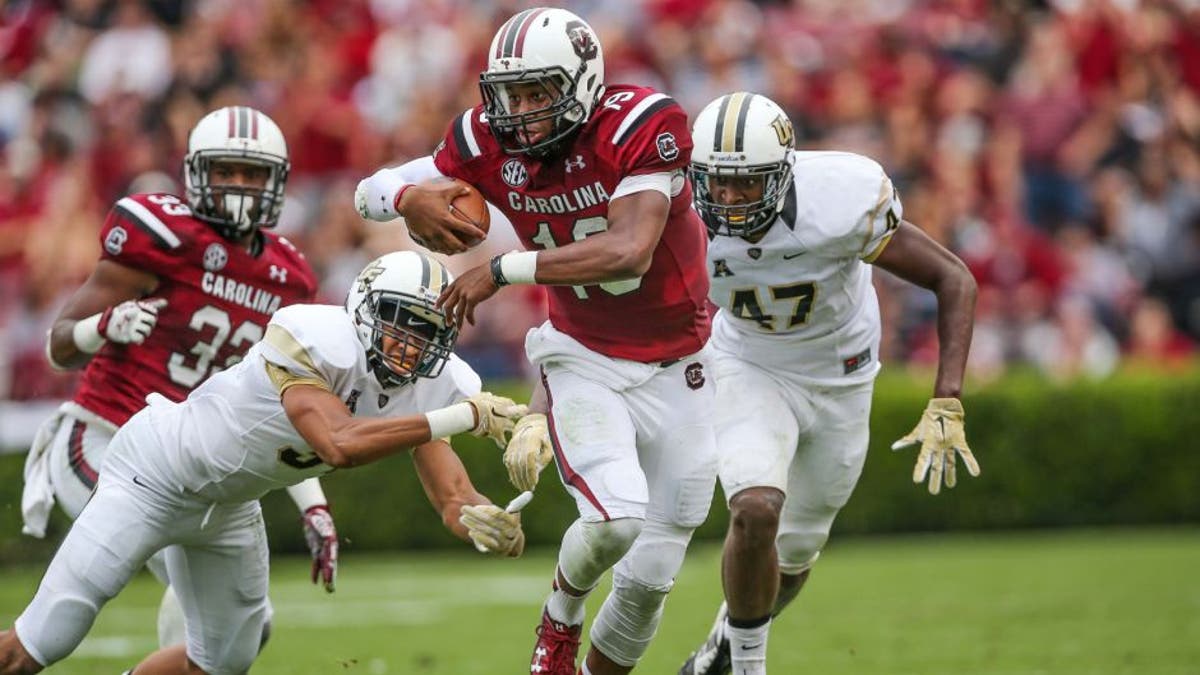 The addition of Bobby Bentley to South Carolina's new staff under Will Muschamp is an interesting one.
For nearly two decades, Bentley coached at one of the state's top high school programs in Byrnes. He also had a two-year experience as the head coach at Presbyterian College.
Now under Muschamp, he plans on impacting not only on the field, but also in the realm of recruiting with his deep rolodex of contacts all throughout the region.
Bentley -- a native of the state -- has fierce patriotism for the land in which he grew up. It evidently has made him even more excited about the task at hand.
"I was born in South Carolina, born and raised here. This place is very special to me," said Bentley. "It was a dream come true. It means a lot for me to come back and coach here for the Gamecocks. I hope to do everything I can to keep the program at an elite level, and to bring excellence to this great university."
Bentley also speaks about the relationship he needs to cultivate with his players. He'll be afforded the opportunity in working with David Williams in '16 -- along with a host of incoming recruits, headlined by former Alabama player Tyren Jones.
"It's not about the X's and O's, as it is so much about pouring yourself into the people you coach, investing yourself into the young men that are around you," said Bentley.