What time does the Hall of Fame game start?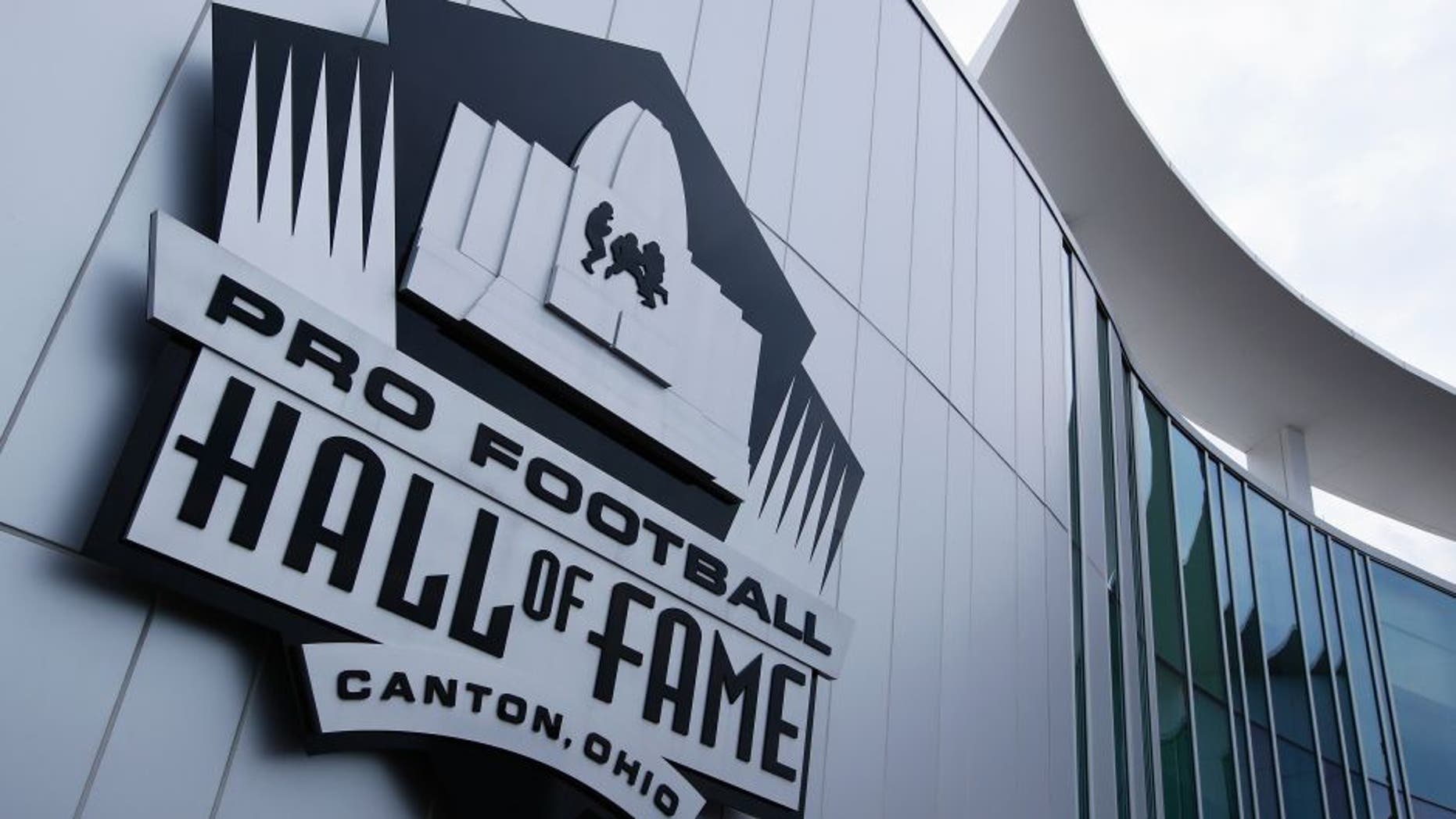 It's been far too long since we last saw some NFL action, but starting today, we'll have football to watch every Sunday into the early part of 2017.
It all starts with the Hall of Fame game in Canton, Ohio on Sunday. Here's everything you need to know to tune in for the official start to the 2016 NFL season.
Indianapolis Colts vs. Green Bay Packers
Tom Benson Hall of Fame Stadium, Canton, Ohio
Start time: 8:00 p.m. ET, 5:00 p.m. PT
Television: ESPN
Live Stream: WatchESPN