Watch Wil Myers and the Padres freak out when a swarm of bees interrupts BP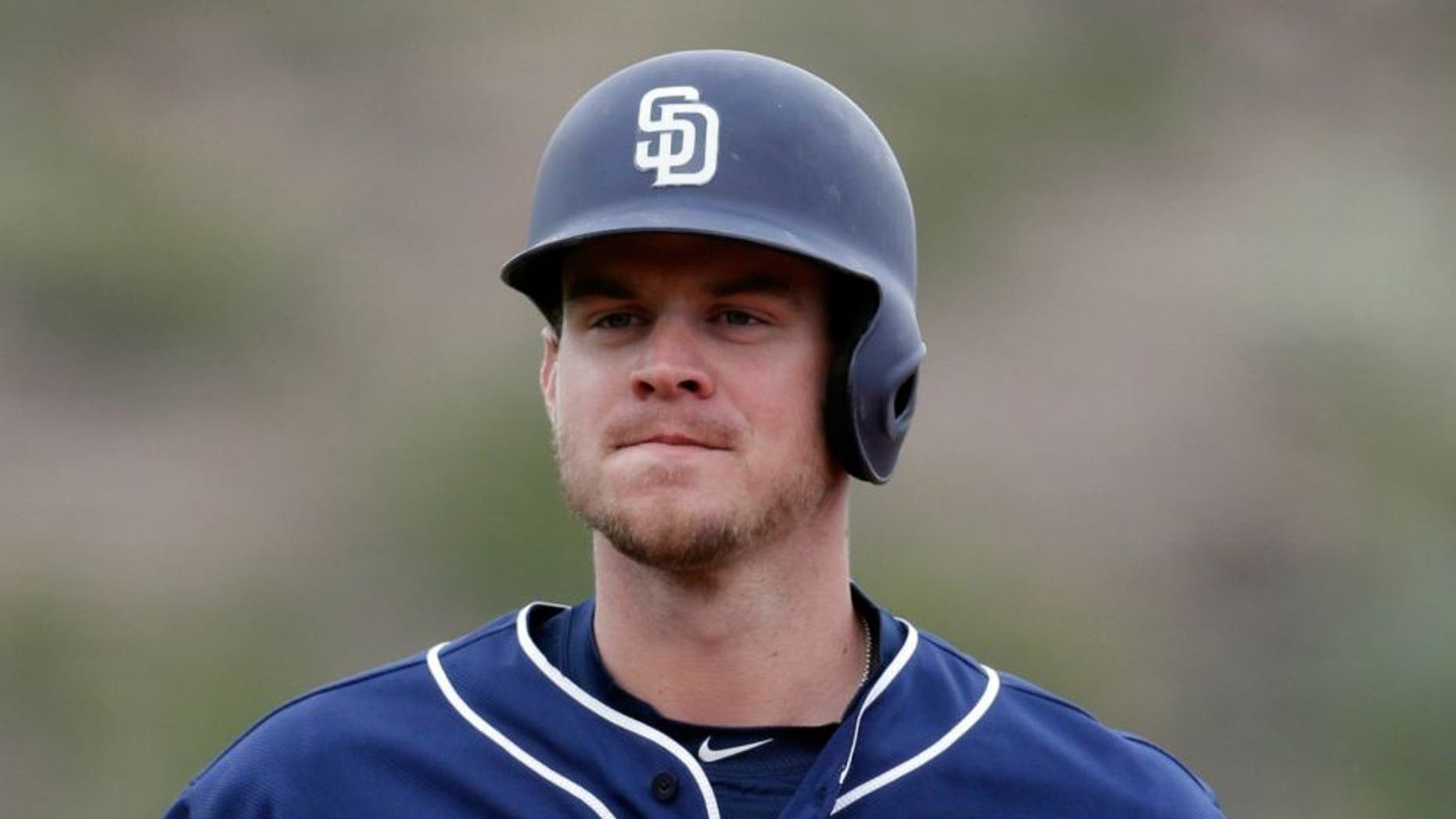 We have our first bee swarm of spring training, much to the chagrin of a group of San Diego Padres hitters.
It was business as usual at the batting cage on Tuesday morning until Wil Myers -- he is the hitter standing on the near side of the cage, until he runs for cover -- heard some buzzing. And then it was everyone for himself and pure pandemonium.
According to MLB.com, the bees didn't stick around long, order was quickly restored and the Padres returned to stinging baseballs. But we might not see a San Diego hitter get out of the batter's box that quickly again all season.