WATCH: Miami, Clemson players have to be separated before kickoff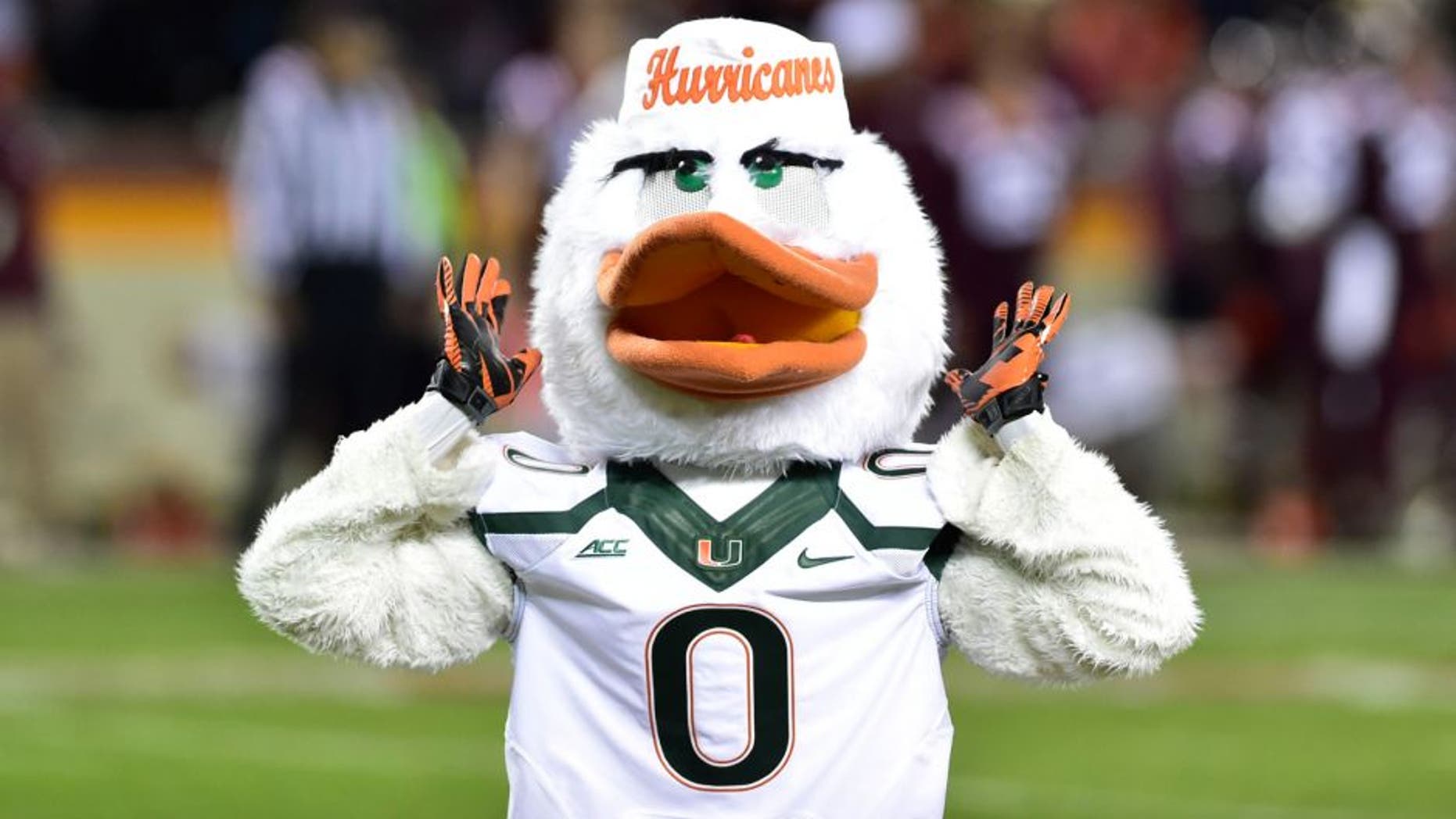 Saturday's matchup between No. 6 Clemson and Miami was expected to be an intense one, especially after the teams needed to be separated before the kickoff inside Sun Life Stadium.
In a video tweeted by Andrew Ferrelli of Fansided, Miami and Clemson players can been seen having a heated exchange with one another during the pre-game warmup.