Watch David Ortiz recreate scenes from famous Boston movies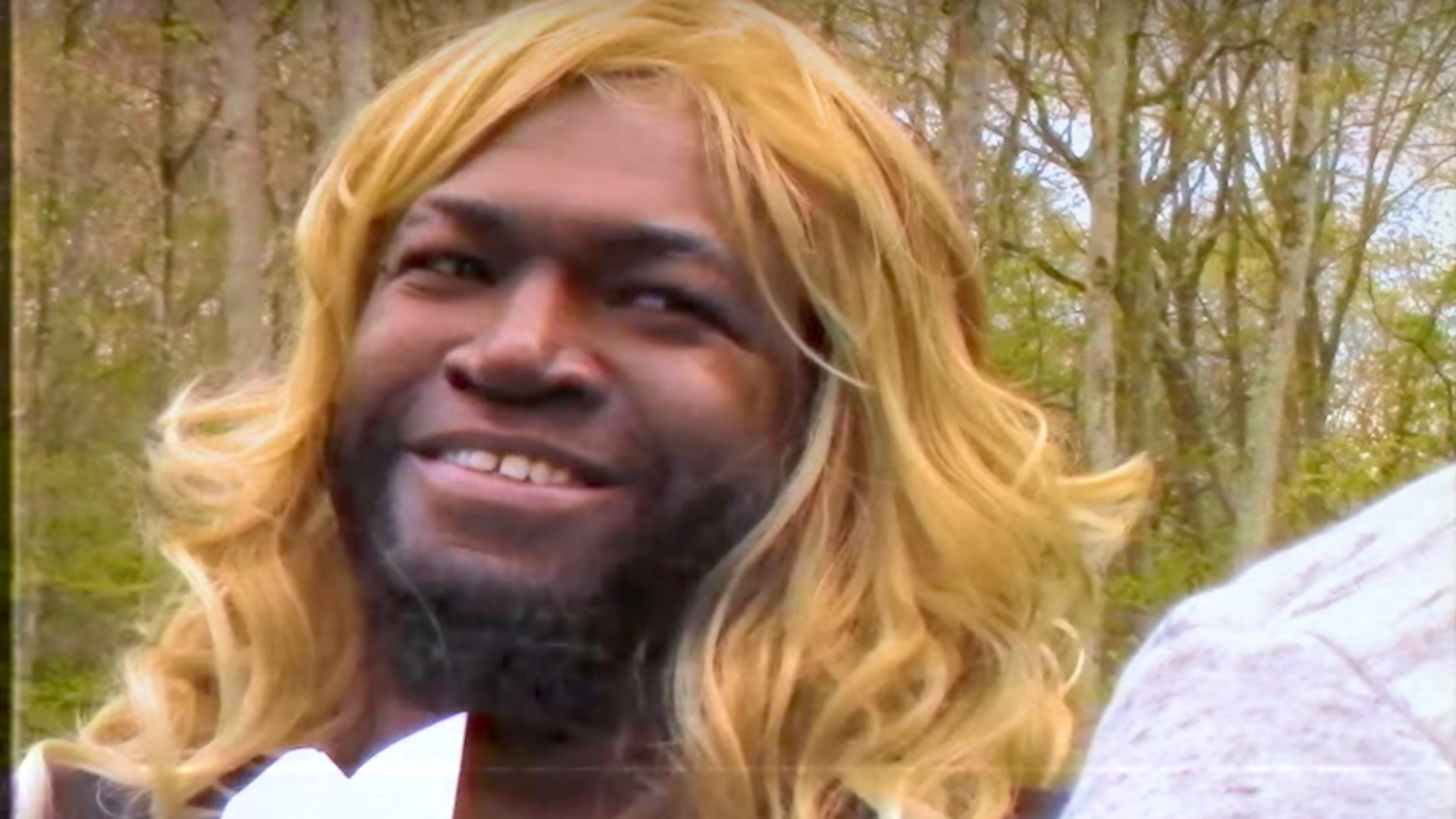 You've probably never wondered what it would look like if David Ortiz recreated iconic Boston movie scenes all by himself. But thanks to the internet's incredible ability to supply people with things they never asked for, now you don't have to wonder.
The former Red Sox slugger has gone ahead and inserted himself into famous scenes from some great movies set in Boston (and also Fever Pitch). Ortiz isn't the most polished of actors and the production valueisn't quite up to par with Hollywood's, butyou can tell that he still puts his heart and soul into every performance even in his post-baseball days. It's not just his swing that can be powerful.
The wacky video isn't just a result of Ortiz's boredom in retirement; it's also to help promote a charitable cause. Ortiz is giving a couple oflucky fans the opportunity attend the slugger's number retirement ceremony at Fenway in June. The winners will get to hang with Ortiz andwatch the game fromthe owner's seats near the team dugout, plus take part in batting practice, get hooked up with a personalized Sox jersey and a few other perks.
Money raised from entries into the contest will go to David Ortiz'sChildren's Fund and The Red Sox Foundation.