Watch Chiefs safety Eric Berry surprise Pitt RB battling cancer on 'Ellen' show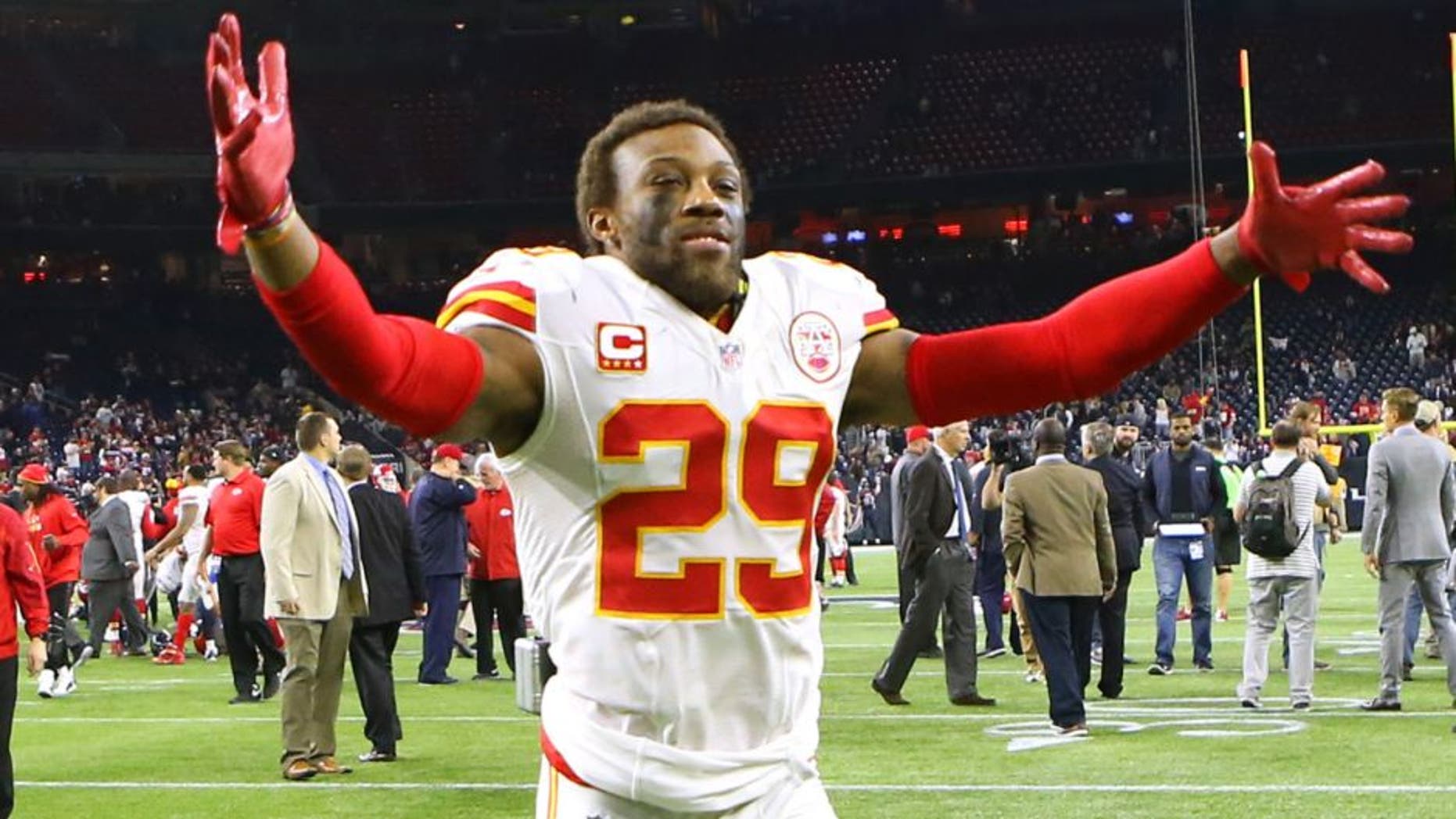 Pitt running back James Conner remains inspiring in his ongoing battle with cancer. Despite being diagnosed with Stage 2 Hodgkin's lymphoma in December, Conner continues to take part in limited practices with the team all while going through chemotherapy.
Conner's indefatigable battle is really one of the most incredible stories in sports at the moment. And it inspires both in the sports world and beyond: Ellen DeGeneres invited Conner to appear on her show Thursday afternoon.
The interview, which was taped last week, was made even better by a surprise guest. After Connor explained how Chiefs safety Eric Berry -- who himself had been diagnosed with Hodgkin's lymphoma in 2014 -- served as an inspiration over the past few months (even calling Conner on the phone after his diagnosis), DeGeneres pulled back the curtain to reveal Berry surprise Conner in-studio for their first in-person meeting.
That moment alone was enough to get the casual viewer to reach for the tissues. It was made even more special when Berry revealed what he told Conner about how he handled his own diagnosis.
Here is what he told the audience:
"Never limit yourself," Berry said. "Anything that you're going through, you're really battling yourself. It's never about the chemo, it's never about the cancer, it's always about what you're willing to put in to overcome whatever the obstacle is."
Take a couple minutes out of your day to watch the video. It is absolutely worth it.