WATCH: Chiefs' Jamaal Charles steals the show in a wacky web ad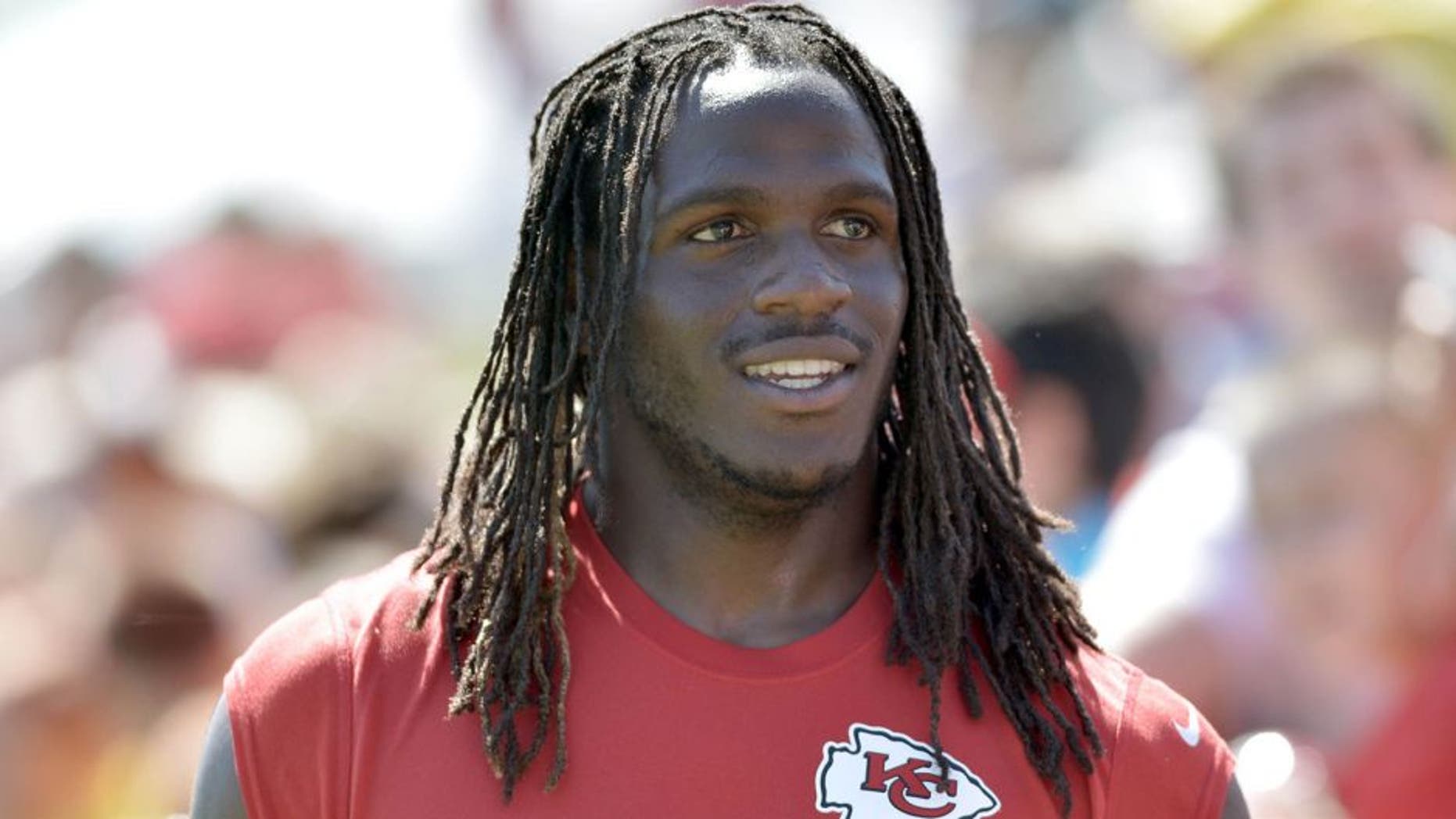 Jamaal Charles called himself the LeBron James of football because he can do it all on the gridiron.
Apparently, that includes acting. Check out the Chiefs' star running back play professor in this hilarious online commercial:
https://www.youtube.com/watch?v=DWPxXEgpI4A
It gets even better, Chiefs fans. Remember when Charles dressed up like Rick James? Here's why:
https://www.youtube.com/watch?v=zYwqSo6ETOI
LeBron starred in "Trainwreck" this summer. Maybe Charles can prove that comparison correct and start a nice little acting career of his own.