Watch Aaron Rodgers make a ridiculous throw to thread the needle for a Packers TD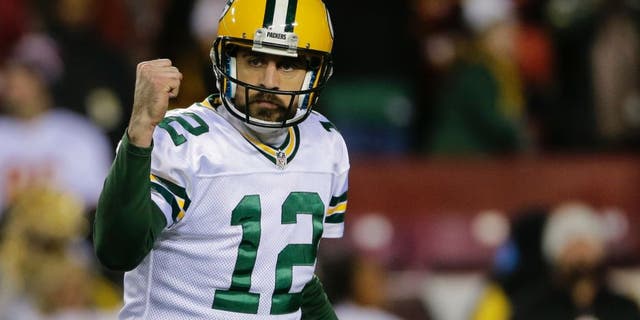 It didn't take long for Aaron Rodgers to extend his streak of throwing multiple touchdowns in a game. With the score tied early in the second quarter, Rodgers audibled at the line of scrimmage, surveyed the field and threw a strike that appeared to go through Eagles cornerback Nolan Carroll and land in Davante Adams' arms.
The coverage was perfect, but somehow Rodgers hooked up with Adams for his second touchdown reception of the game. Rodgers has now thrown at least two touchdowns in six consecutive games.