Washington Wizards back in play for University of Maryland's Dez Wells?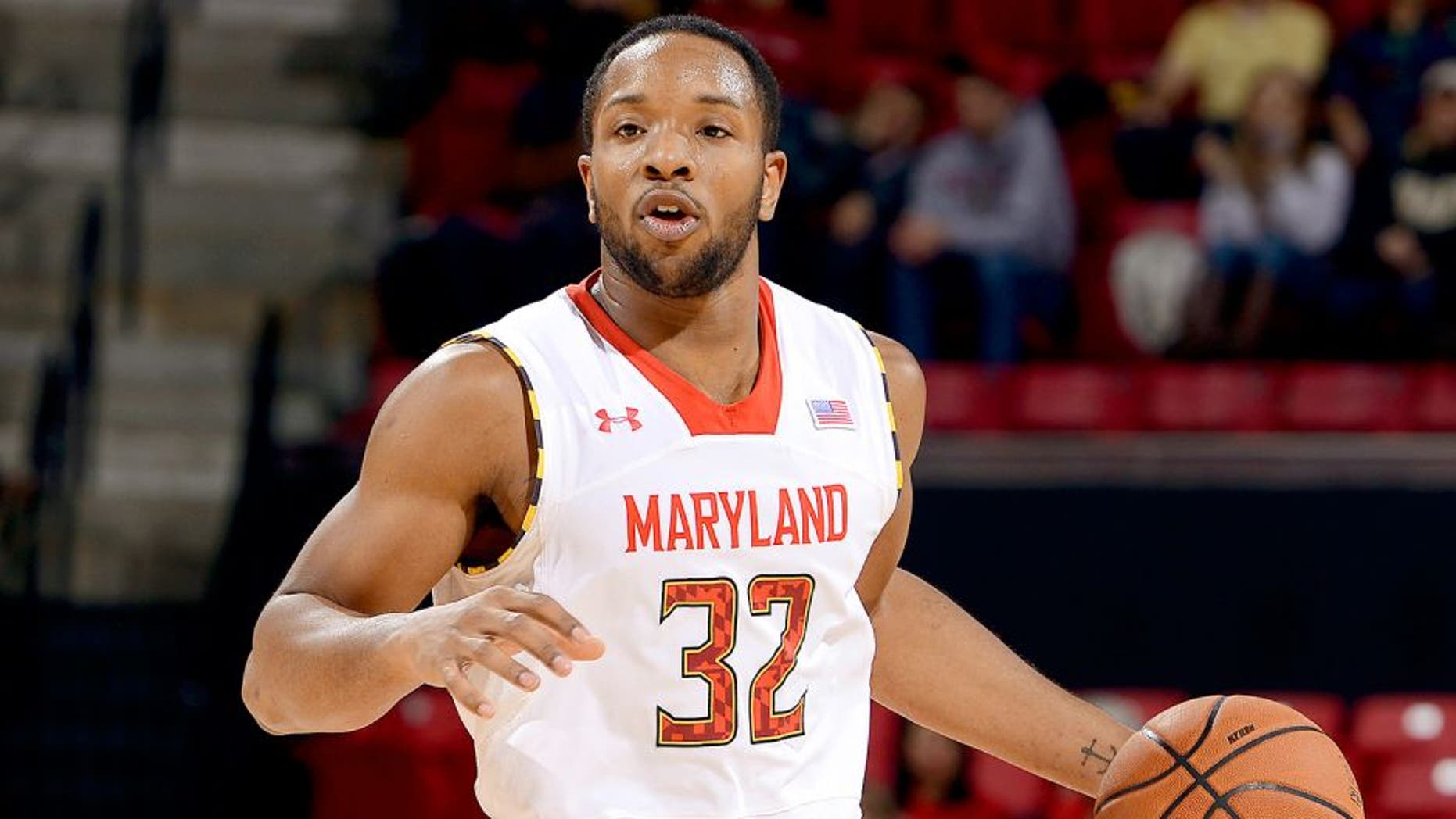 By potentially opening up a roster spot if they trade Garrett Temple to the Utah Jazz (as has been rumored), the Washington Wizards may put themselves back in contention to sign undrafted free agent Dez Wells, a University of Maryland product who averaged 15.1 points on over 50 percent shooting from behind the three-point line last season.
This all according to CSN Washington's J. Michael:
"If such a move were to take place, the Wizards could open a spot by taking a traded-player exception in return or a player with a non-guaranteed deal that they'd quickly waive to have 14 of the maximum 15 players allowed when the 2015-16 regular season starts. Temple makes the veteran minimum of $1 million that's fully guaranteed. If Wells, or someone like him, earned the spot he'd make significantly less and the contract likely would be unguaranteed. That gives the Wizards the flexibility they prefer for buyouts and at the trade deadline should they decide to go in another direction. And it wouldn't cost them under the cap."
Such transactions are far off in the distance; there's no guarantee Washington trades Temple (Wizards head coach Randy Wittman really likes him).
And, as mentioned in the report, the Wiz may prefer carrying an empty roster spot into the season instead of signing Wells. But they have a zero percent chance of acquiring him if Temple (or anybody else) isn't moved. Who knows if that will happen before training camp opens?
(h/t: CSN Washington)