Warship won't bring torch to Games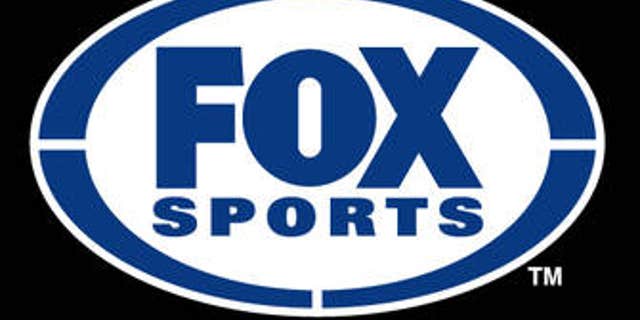 London organizers have touched off a diplomatic row by declining an offer from Greece to supply a replica war vessel that would have carried the Olympic torch to the 2012 London Games, British media reported Thursday.
The 70-foot, wooden warship is a replica of the Olympias, an ancient Greek vessel used in the Battle of Salamis in 480 BC.
Officials are concerned the spectacle of the barge would lead to traffic chaos and the possibility of spectators throwing themselves from bridges, The Telegraph reported. It was expected to have been powered by local rowers down the Thames, carrying the flame from Tower Bridge to the stadium in Stratford.
The newspaper said email discussions among local organizing committee members detail the safety fears and confirm the plan would not go ahead.
The newspaper quoted a source with knowledge of the debate saying: "There was also discussion about people throwing themselves off bridges."
The Financial Times reported Greece's defense minister will lodge a formal complaint to the British government and event organizers. The Greek navy also reportedly canceled a party on the Olympias next month, to which British delegates were invited.