Wacha deals, Carpenter homers again as Cardinals blank Rockies 7-0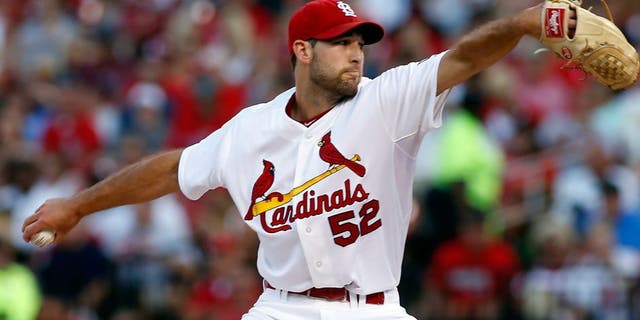 ST. LOUIS -- Matt Carpenter homered for the third time in two games, Michael Wacha pitched seven crisp innings and the St. Louis Cardinals beat the Colorado Rockies 7-0 on Friday night.
Jhonny Peralta added a two-run homer for the Cardinals (66-37), who have won eight of 11 to move a season-high 29 games over .500 for the third time this season. Stephen Piscotty had a two-run double to help St. Louis run its major league-best home record to 39-15.
Colorado has lost seven of 10.