Vijay Singh admits using deer-antler spray, denies knowing it contained banned substance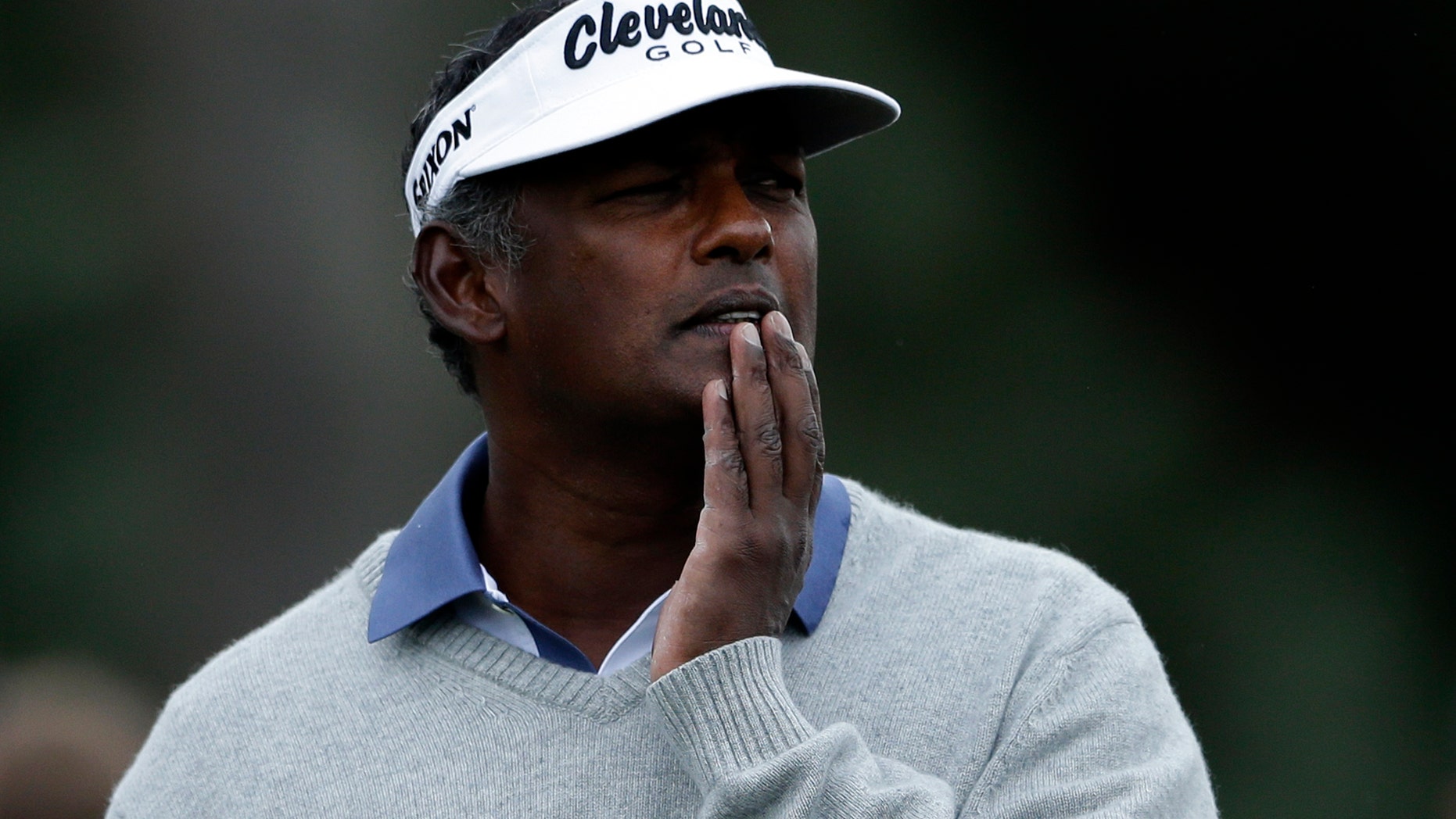 SCOTTSDALE, Ariz. – Vijay Singh has admitted he used deer-antler spray, saying he wasn't aware that it may contain a substance banned by the PGA Tour.
The 49-year-old Fijian first revealed he used the spray in an interview with Sports Illustrated. The magazine says Singh paid one of Sports With Alternatives To Steroids' owners $9,000 last November for the spray, hologram chips and other products.
The magazine also reported Baltimore Ravens linebacker Ray Lewis sought help from SWATS in his recovery from a torn right triceps.
Singh released a statement Wednesday at the Phoenix Open, saying: "While I have used deer-antler spray, at no time was I aware that it may contain a substance that is banned under the PGA Tour Anti-Doping Policy."
PGA Tour spokesman Ty Votaw says the tour is "looking into the matter."