Vegas releases an updated point spread for Ohio State-Michigan game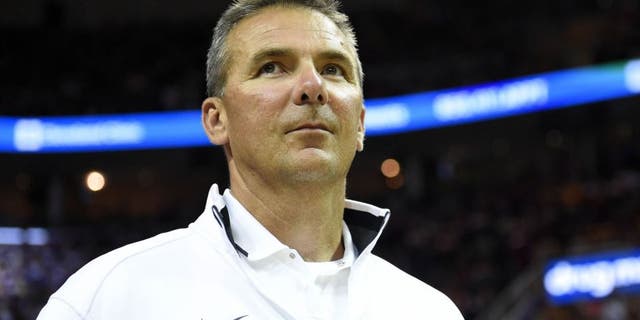 Ohio State-Michigan is always among the biggest games of the college football season. But with both the Buckeyes and Wolverines firmly in the Top 10 and in the mix for several Big Ten playoff scenarios, the stakes are extremely high for this year's matchup.
With so much on the line, the next few weeks will be spent breaking this game down for both teams from every angle imaginable. It already began on Monday, when Vegas weighed in with their own thoughts.
According to ESPN's Dave Purdum, the Buckeyes are favored by close to a touchdown.
According to Purdum, that is a two-point jump from last week when Ohio State was favored by just 4.5.
Obviously Michigan's loss led to a little line movement but ultimately, it shouldn't be a big surprise that Ohio State is being favored.
The Buckeyes will have an advantage with the game being played in Columbus, and even though Michigan has been ranked ahead of Ohio State for a while, Urban Meyer's club has been the better team of late. Just look at their last two games, when they laid back-to-back 62-3 beat downs on both Nebraska and Maryland.
Their overall body of work, which includes wins over Oklahoma, Wisconsin and Nebraska is more impressive as well.
So is Vegas right? Is Ohio State the better team? We will find out just a few weeks from now.