US men's curling team accidentally given women's gold medals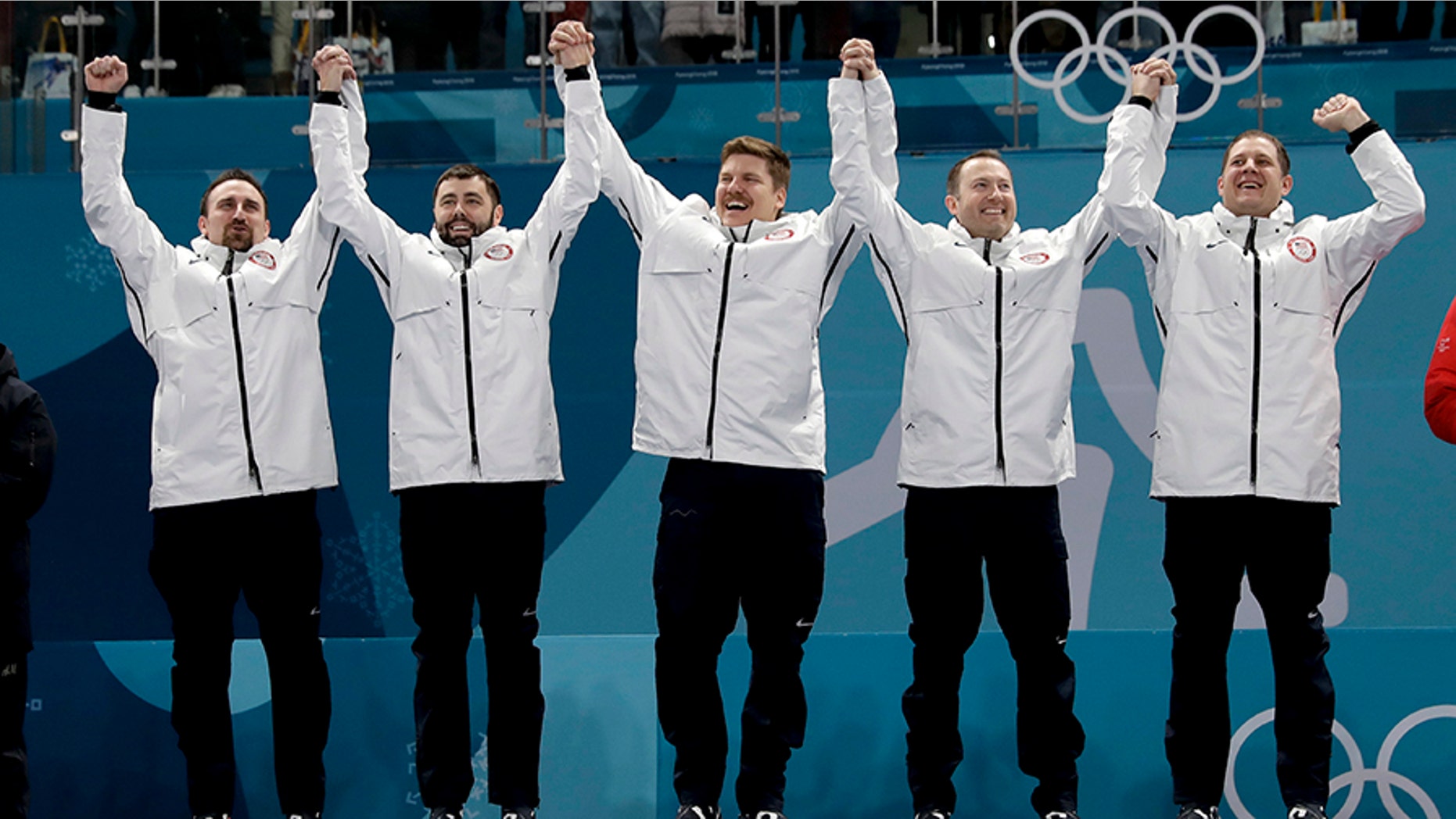 There was a little bit of confusion during the medal ceremony for Men's Olympic Curling on Saturday at the Pyeongchang Games.
After the victorious American teammates took their place on the top step of the podium and gold medals were draped around their necks, they noticed they'd received the awards engraved for the women's winners.
US WINTER OLYMPIC 2018 MEDAL WINNERS
Only Joe Polo, the team's alternate, received the correct men's medal, WNBC reported.
No sweat, though. The mixup was quickly fixed and the men got the appropriate medals they deserved.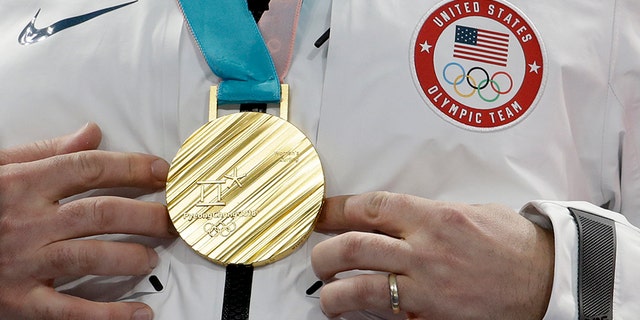 Making light of the gaffe with a positive attitude, athlete John Schuster simply said, "A gold medal in curling is a gold medal in curling."
Schuster, along with teammates Tyler George, Matt Hamilton, John Landsteiner and Polo, clinched the top prize in a 10-7 win over Sweden, scoring the underdog Americans their first-ever gold medal in men's curling.
IVANKA TRUMP FLEW COMMERCIAL TO THE OLYMPICS
Sweden, the reigning world champion, finished second for silver, and Switzerland placed third, scoring bronze.
White House senior adviser and first daughter Ivanka Trump was in the arena for the curling final, cheering on the American squad. She'll be leading the U.S. delegation at the Olympics closing ceremony on Sunday.
The Associated Press contributed to this report.
Correction: An earlier version of this article stated that Canada won the bronze medal in curling. Switzerland was awarded the bronze medal after winning its match against Canada, with a score of 7-5.