University of Tokyo loses record 86th straight game in last game of season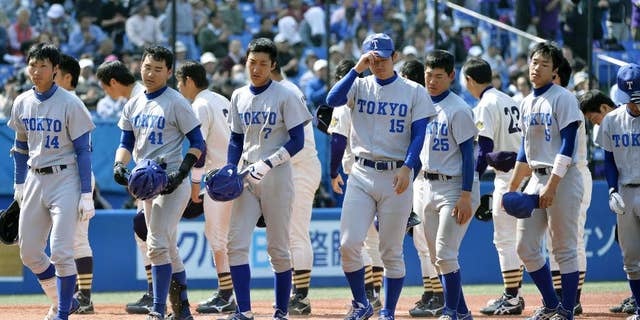 TOKYO – A Japanese university baseball team extended its own record of futility on Sunday, losing its 86th straight game while finishing a fourth consecutive year winless.
The University of Tokyo was beaten 5-0 by Hosei University at Tokyo's Jingu Stadium to prolong a losing streak that dates back to October of 2010.
The result means that players who started playing for the team in 2011 will graduate without ever having experienced a single win.
The University of Tokyo, or Todai as it is more commonly known, is Japan's premier university and produces many of the country's top politicians, lawyers and doctors.
But unlike rivals in the Tokyo Big 6 Baseball League, Todai does not offer sports scholarships or scout high school players. Since World War II, the team has never finished in the top half of the six-team league.