University of Minnesota Basketball Player Arrested Over Facebook Post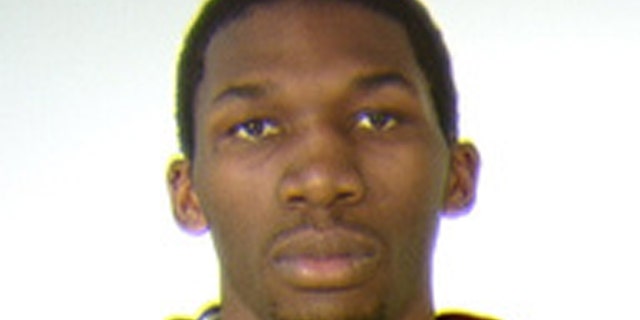 Minnesota star forward Trevor Mbakwe was arrested and jailed on Monday night for allegedly violating a harassment restraining order by posting a message on his ex-girlfriend's Facebook page.
Police said Mbakwe was booked into Ramsey County Jail on misdemeanor charges after he posted a message on a St. Paul woman's Facebook page. The woman had previously filed a restraining order against Mbakwe in Dakota County, and reported the contact to police.
University of Minnesota police took Mbakwe into custody at home near campus and brought him to jail. Bail was set at $500. He was released late Monday, according to MyFoxTwinCities.com.
"We are aware of the charges that have been filed against Trevor," Minnesota athletic director Joel Maturi said in a statement issued by the school. "Until we know all of the facts surrounding the charges it would be premature for us to have any further comment."
Mbakwe leads the Golden Gophers with 13.4 points and 10.4 rebounds per game. He transferred to Minnesota before last season, but was not allowed to play while facing a felony battery charge stemming from his days at Miami-Dade Community College.
The case dragged on for a year, and he eventually entered a pretrial program in August rather than go to trial on those charges, but did not admit guilt in the case.
The Gophers host No. 8 Purdue on Thursday.
It's the latest in what has been a long line of difficulty for coach Tubby Smith and the Gophers program in the last few years. Just last week, guard Devoe Joseph left the school and transferred to Oregon after being suspended twice this season for academic and off-the-court issues.
Prized recruit Royce White left the program last year and eventually transferred to Iowa State after pleading guilty to theft and disorderly conduct in an incident at the Mall of America.
The Associated Press contributed to this report.