UFC casting for an Octagon girls reality show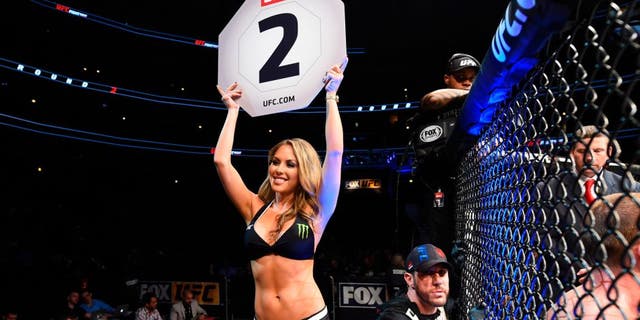 With the success of "Total Divas" for the WWE, it appears the UFC is trying to cash in on a similar concept with a new show focused on the Octagon girls.
Pilgrim Studios -- the same producers behind "The Ultimate Fighter" -- are casting models for a potential Octagon girls reality show that would air on the POP network.
The unscripted reality show will cast models who would potentially join the UFC Octagon girls at events and travel around the world.
According to the casting call, "the series will document their work with the UFC, as well as their lives on the road and back home in Southern California."
Obviously, dozens of reality shows are cast each year but never quite make it to air on television so there's no telling how far this series might make it, but the UFC definitely seems interested in the concept.
Currently, the UFC airs "The Ultimate Fighter" on FS1 on Wednesday nights but the company hasn't ventured out with any other reality series other than UFC president Dana White's YouTube show "Lookin' For a Fight".
The potential series will film a "test" show sometime between Oct. 24 and mid-November before moving forward with the project.