UCLA, CIF-SS alum Lonzo Ball selected No. 2 overall by the Lakers in 2017 NBA Draft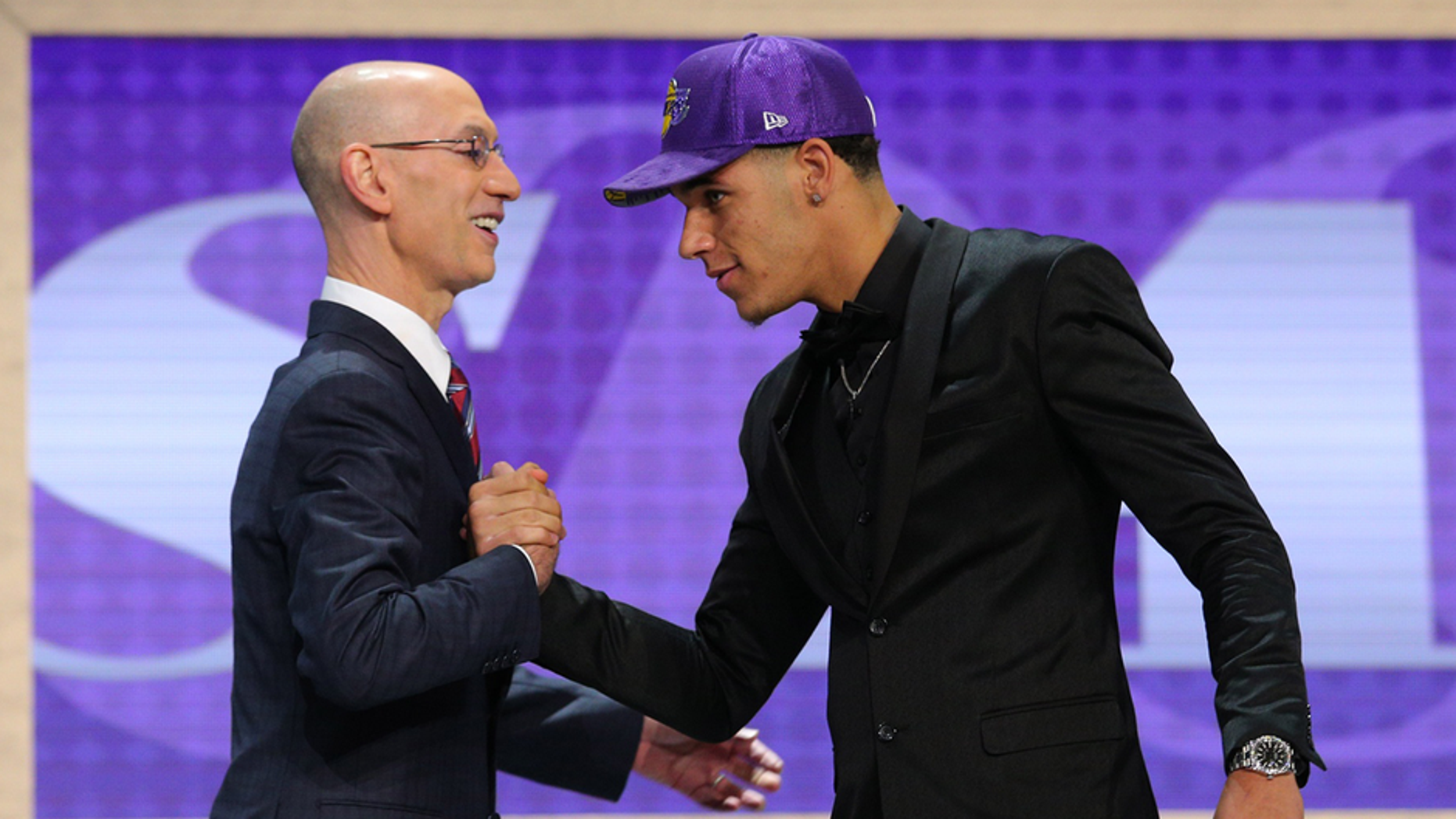 From Chino Hills High School to UCLA, and now the Los Angeles Lakers.
Former CIF Southern Section standout Lonzo Ball was selected No. 2 overall by the Lakers in the 2017 NBA Draft after months of speculation.
Following Lonzo's departure from UCLA after his freshman season, Ball's father LaVar was adamant his son would play for the Lakers even before they had been awarded the No. 2 pick in this year's draft. And he stuck by it even after reports of a poor workout with the team hounded Lonzo just a week before the draft.
With bated breath, Lakers fans waited at a team watch party as the 76ers made it official they would be taking University of Washington's Markelle Fultz with the No. 1 pick. They let thatbreath out with a roar moments later as Ball was announced at No. 2.
As for LaVar? Well, he knew it all along.