Tyrann Mathieu aims to fulfill list of season goals in 2015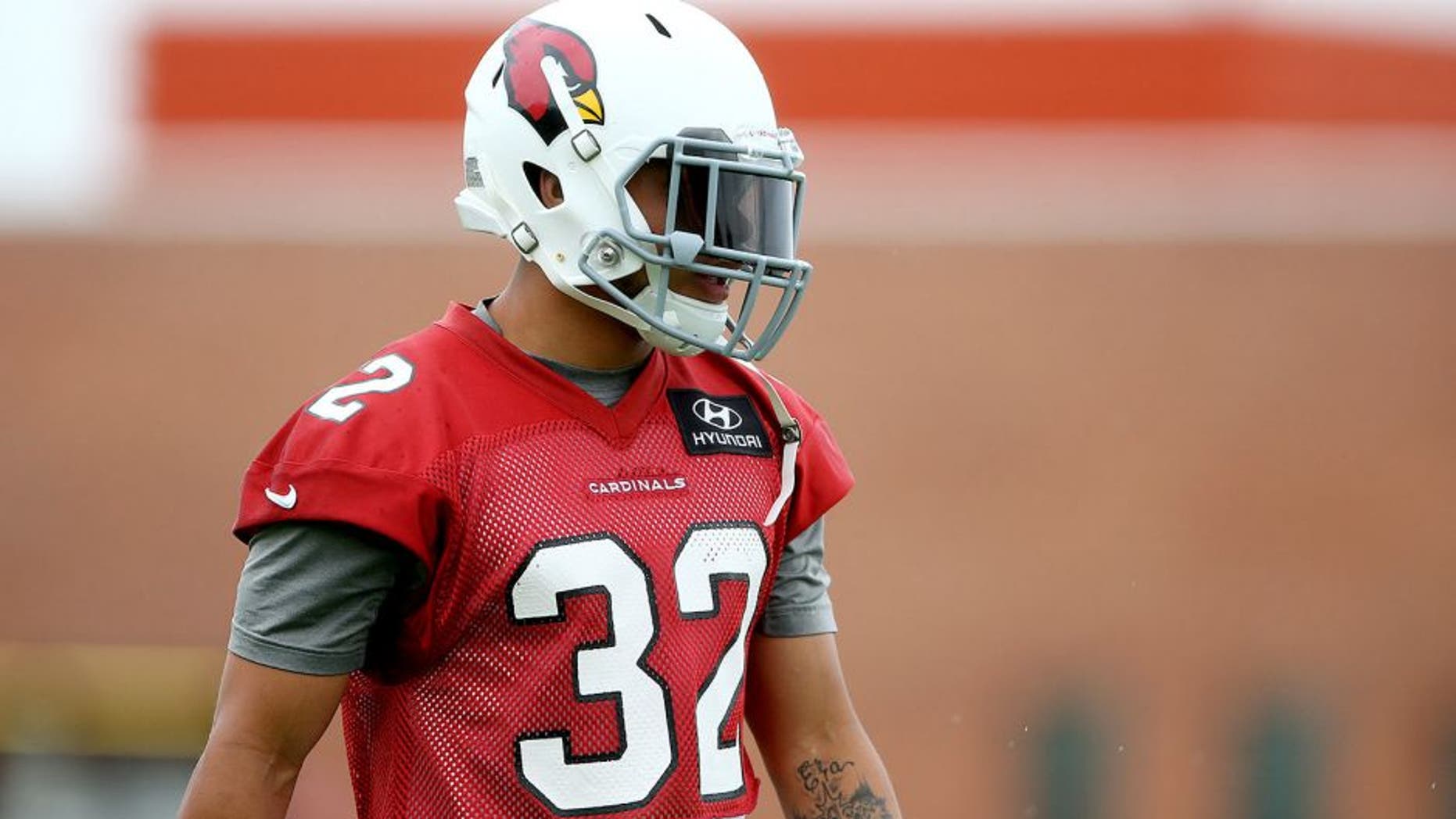 Tyrann Mathieu expects to have a big season.
This coming after a 2014 campaign that saw Mathieu play just six games while working his way back from knee surgery and battling a thumb injury.
Among the list of goals scribbled on a white board on top of his locker, per ESPN's Josh Weinfuss, are these: "Eight interceptions, 95 tackles, five sacks, three forced fumbles, 20-30 percent completion rate,10-20 pass breakups, comeback player of the year, defensive player of the year, first-team All-Pro and three defensive touchdowns."
Certainly lofty goals for Mathieu, but expectations that he believes should be met.
"Our defense puts me in a position to make so many plays (and) tackles and I have an opportunity to get sacks," he said, via ESPN.
The Cardinals have blitzed more than any other team the last two seasons, per Pro Football Focus, which should give Mathieu plenty of opportunities to wreak havoc all over the field.
More importantly, the coaching staff believes Mathieu can be the playmaker he once was.
(h/t ESPN)