Turkey flap: WNBA's Zellous takes old team to arbitration for over $100,000 in unpaid bonuses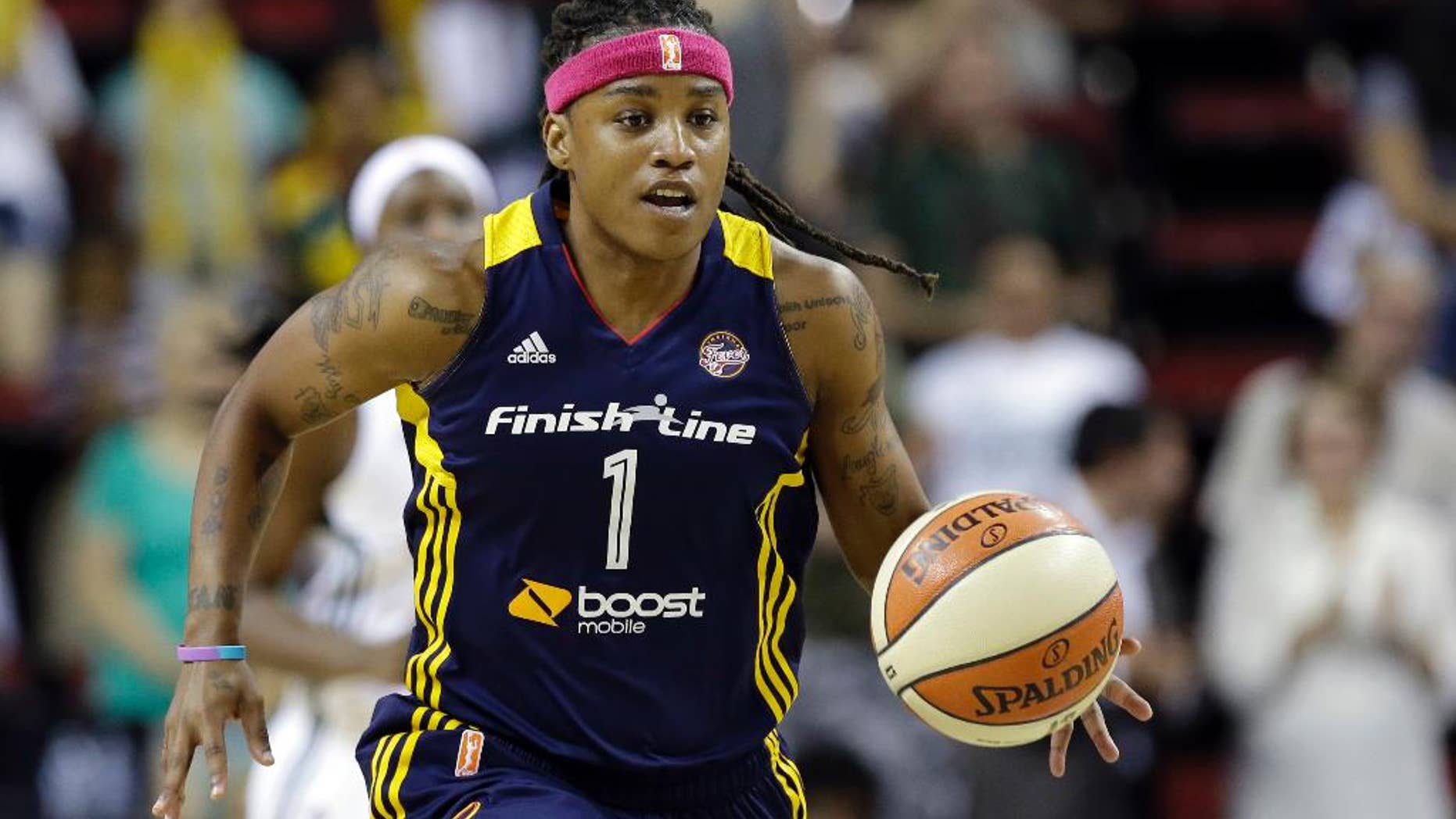 Indiana Fever guard Shavonte Zellous is taking her former Turkish team Galatasaray to arbitration for unpaid bonuses from last year.
After one of the most successful seasons in her career, leading Turkish power Galatasary to championships in both the domestic league and Euroleague, Zellous is now embroiled in a salary dispute.
Zellous says the club's former president promised the team bonuses, but didn't pay.
Zellous says she is owed more than $100,000, about the same as her WNBA salary. After the 28-year-old refused to return to the team this winter until she was paid, the Turkish club terminated her contract in late September.
She has filed a grievance with the international basketball federation and the case will be decided by an arbitrator assigned by FIBA.