Turf War: Players withdraw their complaint over artificial turf at the Women's World Cup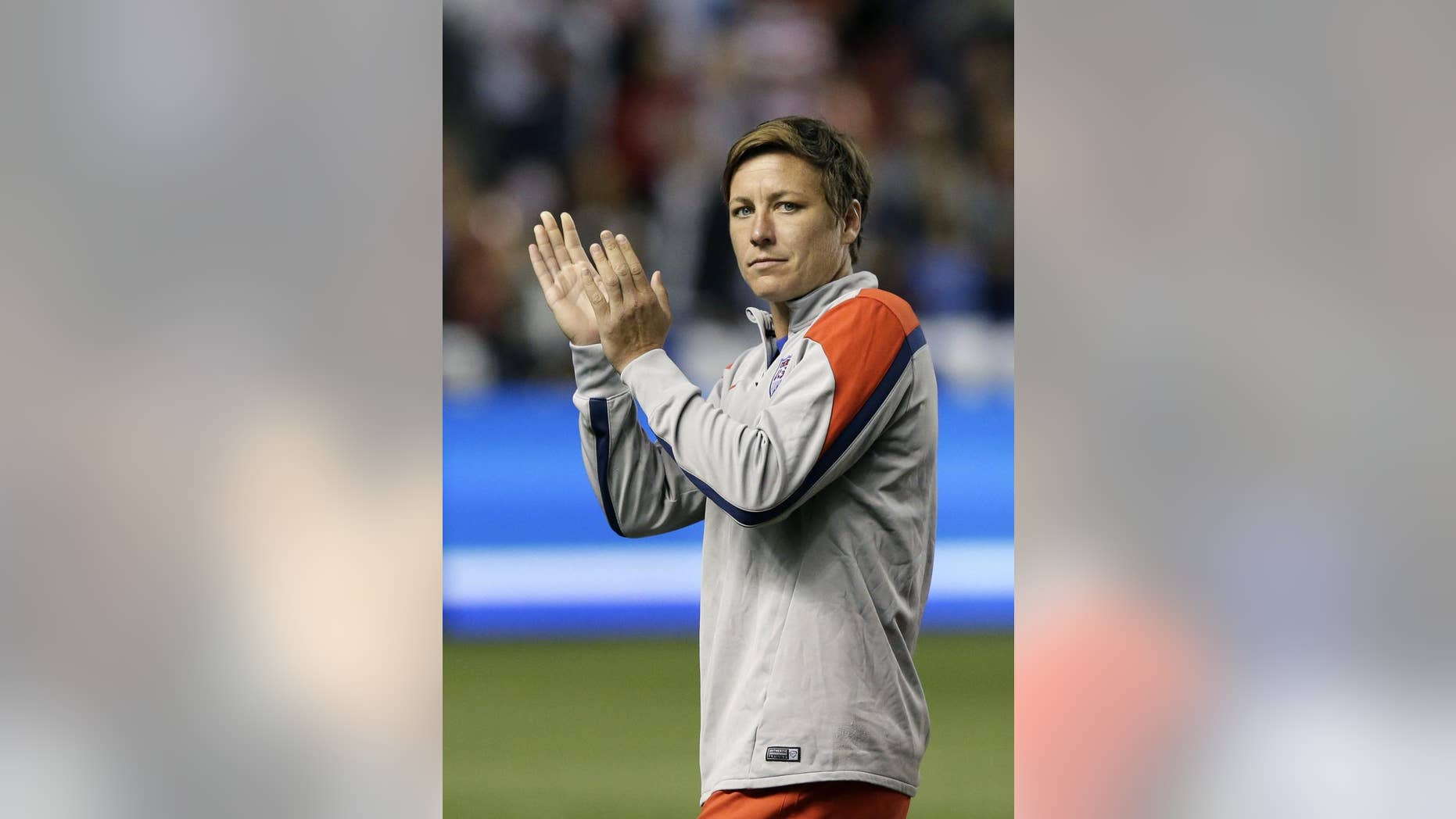 Players have withdrawn their complaint over artificial turf fields at this year's Women's World Cup in Canada.
The artificial turf became a contentious issue with some of the players, including U.S. forward Abby Wambach, who filed a complaint in Canada last fall that claimed the plan amounted to gender discrimination because the men's World Cup is held on grass.
An attorney for the players said Thursday that the complaint with the Human Rights Tribunal of Ontario had been withdrawn.
Attorney Hampton Dellinger says while the action did not result in grass fields for the World Cup, it succeeded in shining a light on gender inequality in sports. He notes that the artificial turf at Vancouver's B.C. Place will be replaced for the event, which starts in June.