Try as he might, John Terry can't get his annual awards votes right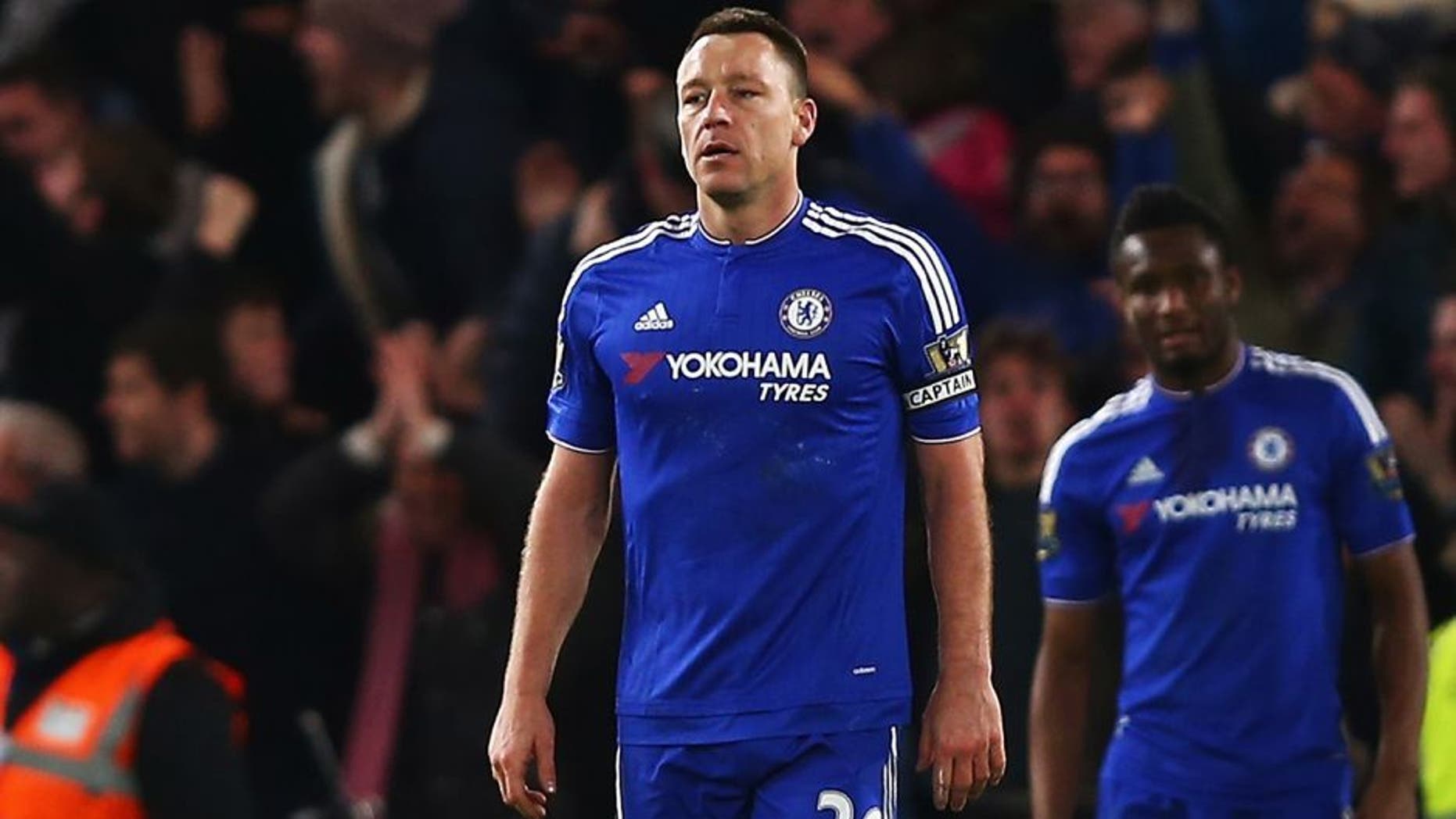 John Terry has made it a point to reveal his selections for the Pro Footballers' Association annual awards, and this year's choices are coming under fire on social media ... again.
Last year, Terry caught flak for selecting Liverpool's Philippe Coutinho as his Player of the Year -- it being seen as a bit of a throwaway vote to bolster his teammate, Eden Hazard's, chances.
This time around, the Chelsea skipper's ballot has a much more glaring head-scratcher of a selection. He has Manchester United center back Chris Smalling ... slotted in at right back.
With seven Foxes among his starting XI -- a debatable number by itself -- it looks like Terry is among the many people enchanted by Leicester City's improbable run to the Premier League title. More importantly: He is also among the extreme minority of people that would say Smalling is a right back. Considering Smalling hasn't played the position for the Red Devils, Terry took a quality roasting on social media.
With his contract set to expire at the season's end and no sign of an extension in the works, this could very well be Terry's last ballot. But if that winds up being the case, whom will we harangue for iffy selections in 2017?