TRUCKS: Peters Trounces Bristol Field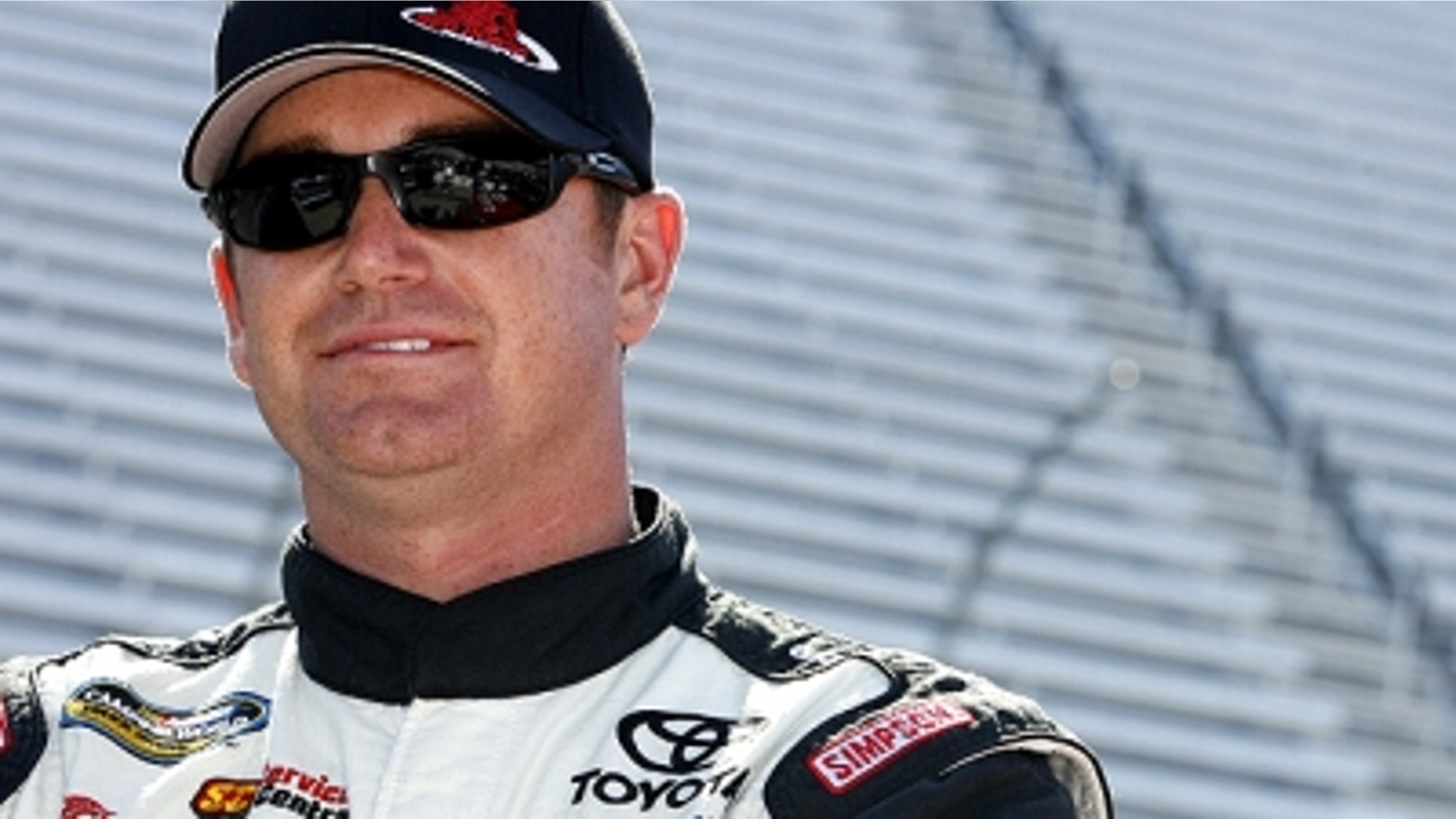 So much for the "new" Bristol Motor Speedway.
Timothy Peters led every lap to win Wednesday night's UNOH 200, the first NASCAR Camping World Truck Series race on the recently reconfigured Bristol Motor Speedway.
Track owner Bruton Smith had ordered the track's upper groove to be ground down after the spring round of NASCAR races, vowing to bring back the rough-and-tumble nature of racing at the 0.533-mile, high-banked oval.
But it didn't work out that way Wednesday night, as Peters was all but untouchable, finishing ahead of his Red Horse Racing teammate Parker Kligerman, Ross Chastain and Joey Coulter to win.
Cale Gale started from the pole, but it was second-qualifier Peters who took the lead on the opening lap. And for all intents and purposes, the race ended then.
Unbelievably, there were no early cautions at the 0.533-mile and a lot of two- and even some three-wide racing. The race began with 81 green-flag laps, the longest opening stretch in the Truck Series since Milwaukee in June 2005.
Peters led all the opening green-flag laps and came out of the pits in the lead after the first caution, which waved when Chris Jones hit the wall.
After a second quick caution, Peters sped away ahead of Todd Bodine. NASCAR Sprint Cup regular Brad Keselowski began pressuring Bodine, taking over second place on Lap 112.
With 41 laps to go, Gale tried to pass Bodine on the backstretch, but made contact, cutting Bodine's left-rear tire and sending him hard into the Turn 3 wall to bring out a yellow.
The race restarted with 31 laps to go and initially it looked like Keselowski might go from second into the lead, but it didn't work and Peters took off again.
Ross Chastain got loose in Turn 1 with 14 laps to go, sending Jake Crum into the wall and bringing out another yellow flag.
That set up a restart with seven laps left. Again Keselowski had a bad restart and the field bunched up behind him, sending pole-sitter Gale hard into the wall and allowing Kligerman to take second.
So then it was green-white-checkered, Peters holding off his Red Horse Racing teammate to take the win.
Tom Jensen is the Editor in Chief of SPEED.com, Senior NASCAR Editor at RACER and a contributing Editor for TruckSeries.com. You can follow him online at twitter.com/tomjensen100.