Tom Brady saw 'chaos' on Steelers defense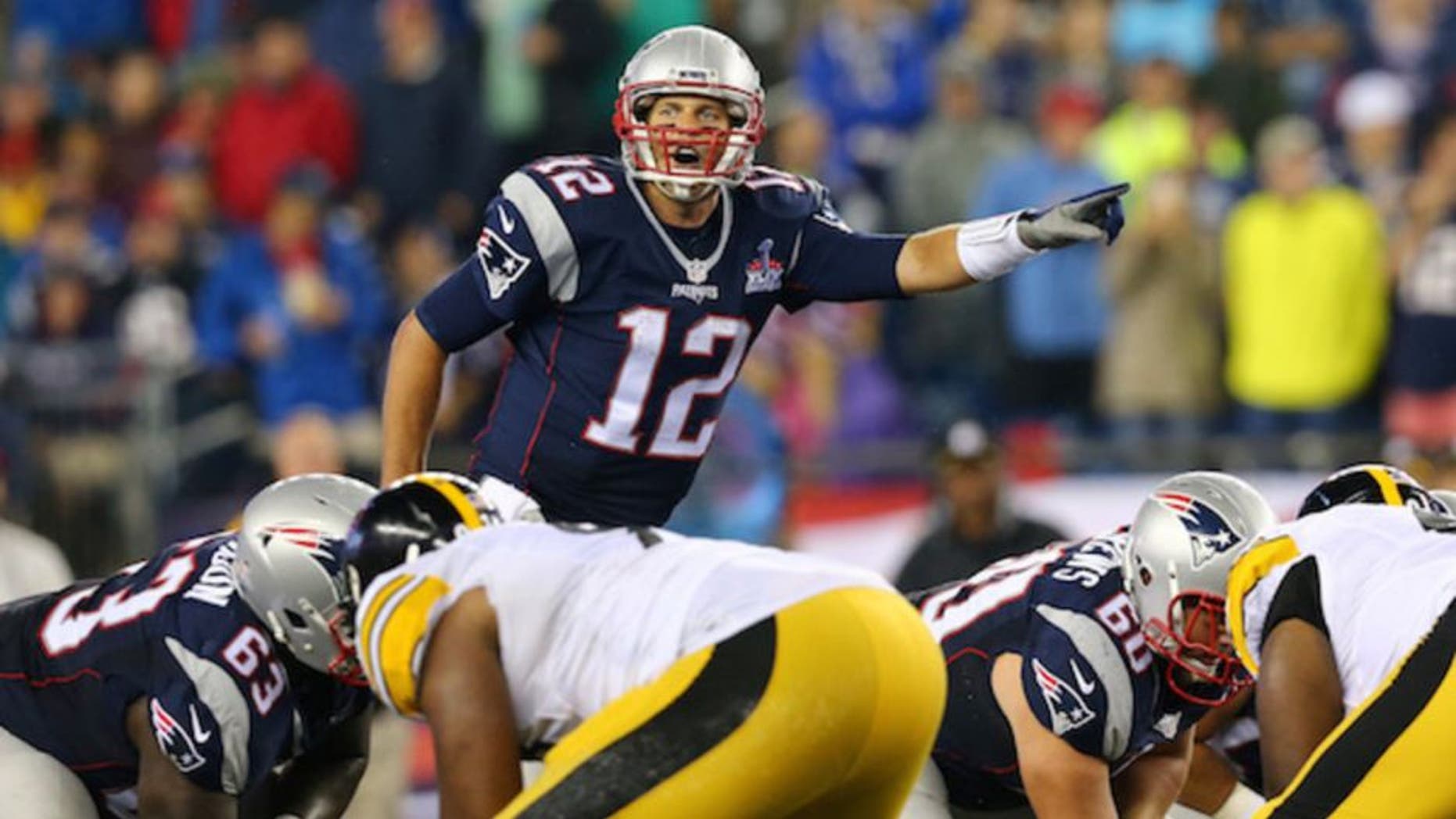 When Tom Brady lined up across from the Steelers defense last Thursday night, he wanted the ball in his hands as quickly as possible.
That's because he saw miscommunication and matchups he could exploit. How else would tight end Rob Gronkowski be left wide open on multiple occasions?
"I saw he was uncovered and I can usually get a good sense of when there's not great communication going on between the defense," Brady told WEEI via Pro Football Talk. "I typically want the ball in my hands at that point. Sometimes the chaos on defense is good."
Brady carved up the Steelers secondary for 288 yards and four touchdowns -- three to Gronkowski -- completing 19 straight passes at one point. While the Steelers can blame some of their first-half communication issues on headset failures, two of Brady's touchdowns came in the second half.
With the departures of veteran leaders Troy Polamalu, Ike Taylor and Brett Keisel, the Steelers have a lot of new personnel on defense, including defensive coordinator Keith Butler, who obviously has his work cut out for him to make sure his unit is on the same page at every snap.
h/t: Pro Football Talk