Tom Brady is the king of retail, ranks No. 1 in NFL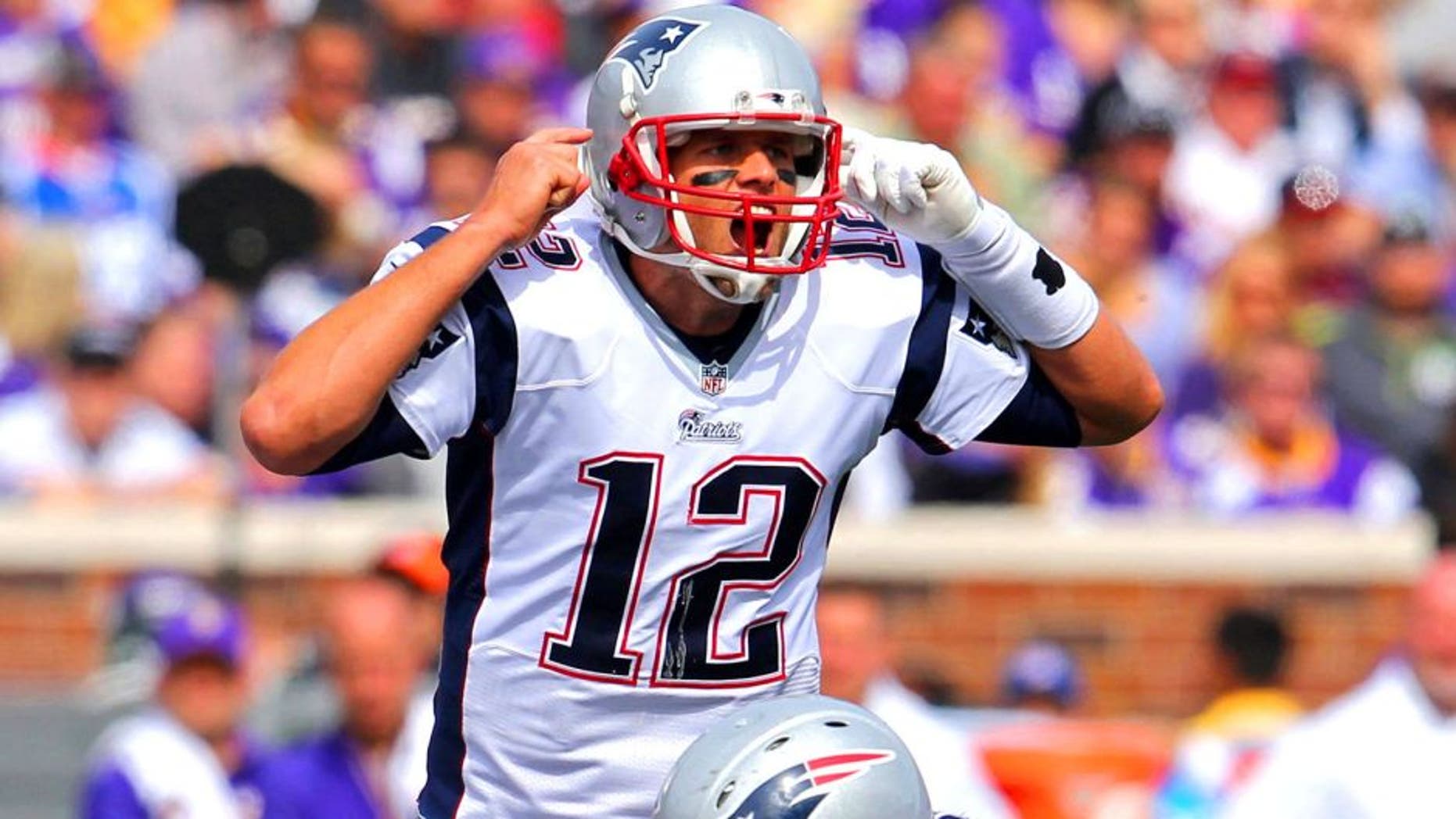 Tom Brady may not have much positivity in his life since winning the Super Bowl in February, but being crowned the king of retail might help. The NFLPA released its rankings of players in overall retail sales for March 1 through May 31, 2015, and Mr. Brady tops the list, ahead of Colin Kaepernick and Russell Wilson in the top-three, respectively.
"The Super Bowl XLIX champion unseated Russell Wilson of the Seattle Seahawks, who topped all players in sales on the NFLPA's FY15 year-end report that saw Brady finish a then-best third place," the NFLPA said in a statement.
Rounding out the top-five were Aaron Rodgers and Peyton Manning, respectively. J.J. Watt was the top non-quarterback on the list at No. 6, with Richard Sherman and Odell Beckham Jr. right behind him.
Seeing Brady No. 1 should come as no surprise, seeing as he and the Patriots are the current Super Bowl champions. What is surprising, however, is seeing Kaepernick's name at No. 2 on the list. Obviously, that shows just how popular he is among fans, especially women. He ranks No. 1 in the NFL in that category. Also of note, Joe Haden (13) and Ndamukong Suh (22) made their first appearances on the top-50 list.
(h/t NFLPA)
Photo Credit: Brace Hemmelgarn/USA Today Sports