Tom Brady calls himself a 'shadow lion' in chilling Super Bowl hype video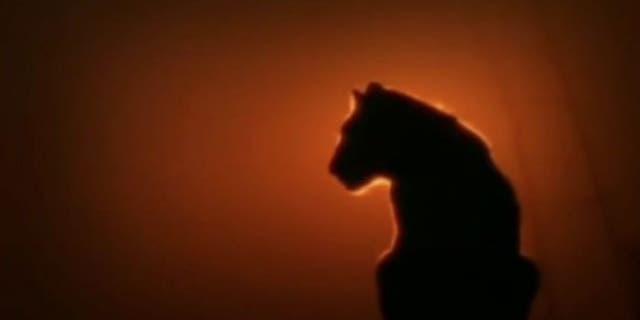 NEWYou can now listen to Fox News articles!
On the eve of his seventh Super Bowl appearance, four-time Super Bowl champion Tom Brady posted a clip of an introspective interview, in which he explained why he considers himself to be a "shadow lion" on the football field.
"The Leo is like the lion, the king of the jungle, but I don't think I'm really like that. I kind of like to be more the shadow lion, you know?
I'm kind of an introvert, I think. I prefer a lot of alone time. I don't talk a lot. I just kind of would fade into the background if I had a choice. You know, in a weird way, I feel like I get that on the football field because even though it's hyper-intense, I really am my true self out there without really having to be polite or having to be on. I can be who I am out there."
Brady also shared a supercut of some of the Patriots' Super Bowl highlights over the last 16 years.
You can check out a full guide of Super Bowl TV coverage here.