Tolleson commends 'tough presence' of Rangers' manager Banister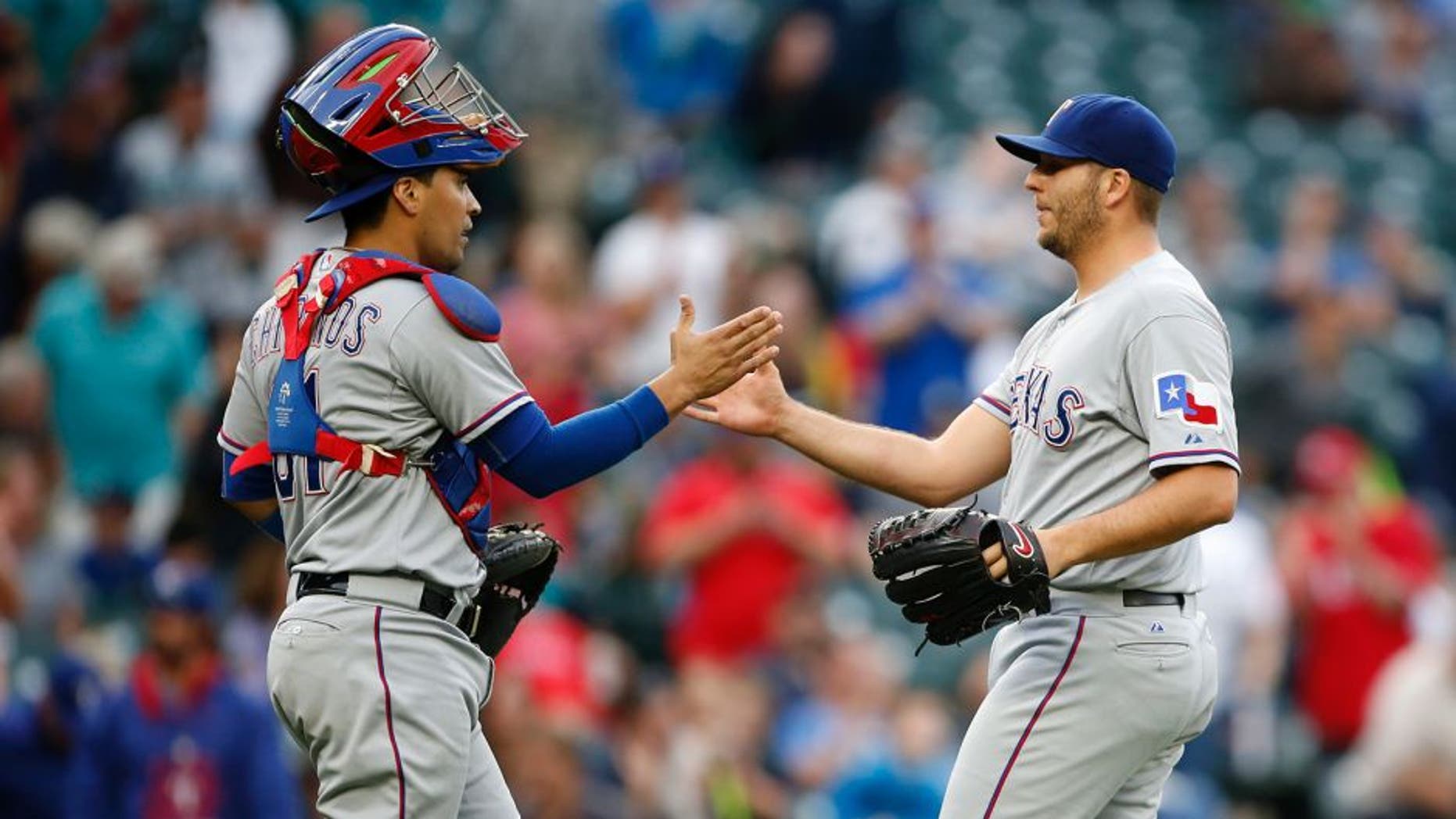 That the Texas Rangers enter play Wednesday just one game behind the Houston Astros for first place in the AL West is remarkable considering they've stayed in the race this long without ace Yu Darvish (at all) and without Derek Holland for much of the season (until recently).
It's also a strong endorsement of the efforts of first-year manager Jeff Banister, who's done a great job motivating his club all season long.
Reliever Shawn Tolleson, who's more or less the team's closer these days, called in to 105.3 KESN-FM earlier this week to talk about a few things. Among the topics discussed was Tolleson's impression of Banister...and he's quite complimentary of the skipper, as quoted by the Dallas Morning News: "We don't have conversations every single day, but he's really good about approaching every player asking how they're feeling, how they're doing...He's got a good style to him. Just the aura he gives off is a tough presence. I think that resonates throughout the whole thing."
That 'tough' aura is paying dividends right now for the surprising Rangers, and it will be intriguing to see just how far Banister takes the team this season.