Todd Gurley believes playing in SEC prepared him for rigors of NFL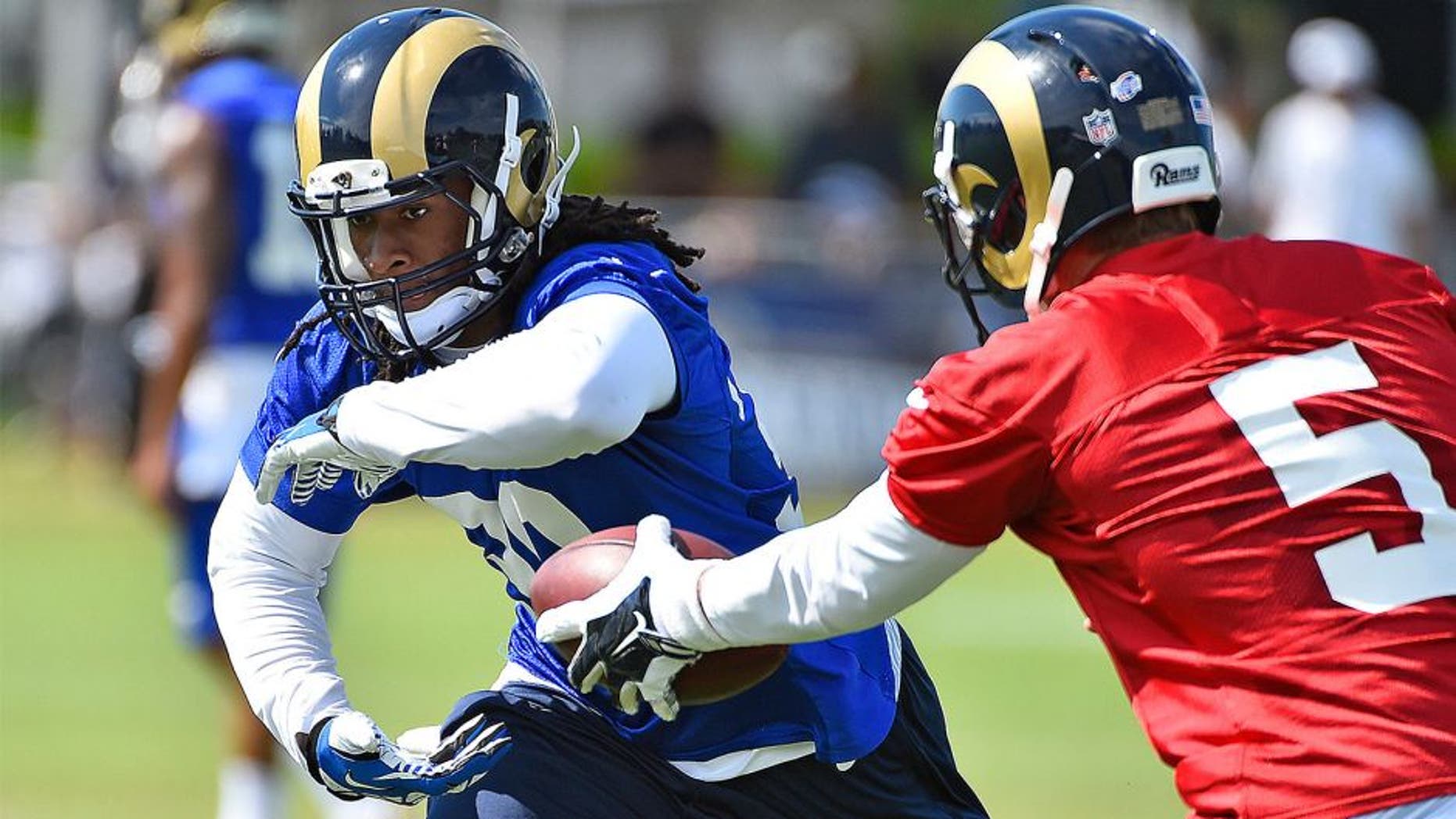 The SEC has a reputation for being the most physical conference in college football.
Year after year, the SEC produces a number of pro athletes, yet they also consistently have teams among the top 10 in the BCS rankings.
Todd Gurley, who played three seasons at Georgia, believes playing in the SEC prepared him well to handle the physicality of the NFL.
"As far as game-wise, I feel like the SEC is a lot more physical and a lot faster," Gurley said, via ESPN. "Definitely, the NFL is taking it up a notch, but a lot of the guys in the NFL played in the SEC and they're a lot better, a lot faster, a lot stronger, so you know it's just trying to catch up with those guys. The grind is definitely the same, where you know you have to be ready week in and week out."
Of course it's no comparison to play against young adults and grown men, but Gurley sees his playing experience in college as a positive, particularly in arguably the best conference.
(h/t ESPN)