Titans' Michael Griffin healthy again after trying 2014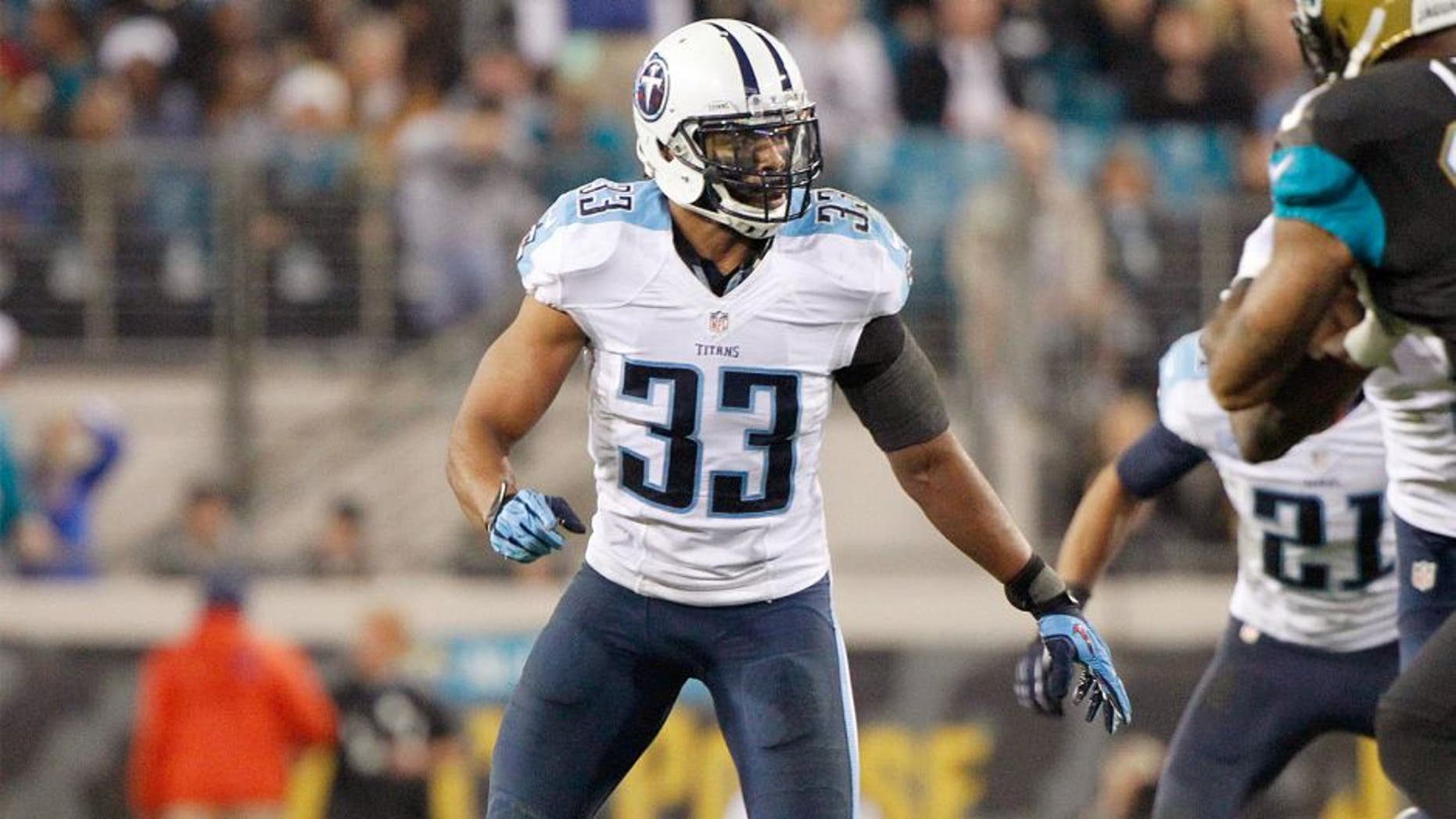 Everyone in the NFL plays through pain. Tennessee Titans safety Michael Griffin went above and beyond last season.
After suffering a torn labrum in his shoulder, Griffin decided to keep playing despite the fact the Titans were going nowhere in what turned out to be a dismal 2-14 season.
The nine-year veteran was so banged up, he not only had surgery to repair his shoulder after the season was over, he also had a separate procedure on his knee.
"When you sign that contract, you're supposed to do your job," Griffin said, via David Climer of the Tennessean. "Hurt, sick, whatever -- you've got to do your job. I don't look at it like I did anything special. When you shut it down, when you step to the side, I feel like you're quitting on the team....
"There are a lot of people out there that would give anything to play this game. They'd play with a cut-off foot, cut-off shoulder, whatever it may be. I just did what a lot of people would do."
Perhaps, but trying to tackle with a bad shoulder isn't pleasant. Even Griffin acknowledges that.
"I'll admit it hurt," Griffin said. "Not one game went by where I didn't think my arm was about to fall off."
Despite the injuries, Griffin finished the year with 112 tackles, three sacks and two interceptions.
Now, after taking the offseason to recuperate, Griffin is back. The 30-year-old, who is the longest-tenured member of the team, made the playoffs his first two seasons in the league. He'd like nothing more than to see the Titans make it back to the postseason.
"At this point in my career, that would be very important," he said. "But now I understand it's not easy to get there."
(h/t The Tennessean)